Content
The latest and most relevant regulatory content, specific to your organisation.
Software
A scalable and secure SaaS platform.
Expertise
Expert support, customised to your needs and location.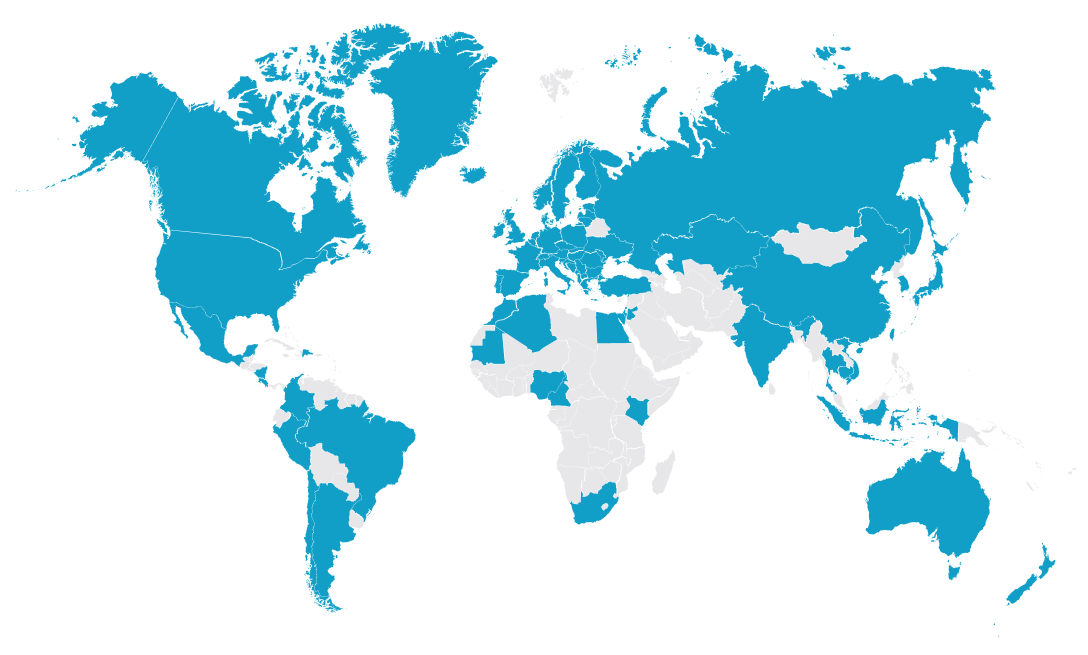 Global coverage, localised knowledge.
With more than 200 international experts, the team at Red-on-line consistently delivers the highest quality service, wherever you are located. Offering support that is customised to the scope of your business operations is of the highest importance and our experts will guide you through the specific regulations that concern your organisation.
Client success stories
An All-in-One solution adapted to the specific needs of each client.