SOLUTIONS
HSE inspection and audit Software
Optimise your internal audit and site inspection management, extract and share reliable results and kickstart a continuous improvement process.
Essential to continuous improvement, on-site inspections and audits (systems, internal, external, corporate etc.) are simple, mobile and customisable, to be performed anywhere by any team member. This enables data to be collected in real time, your employees to be involved and issues identified rapidly in order to implement corrective actions.
Features to simplify your audit and inspection management
All-in-One by Red-on-line: a comprehensive and global solution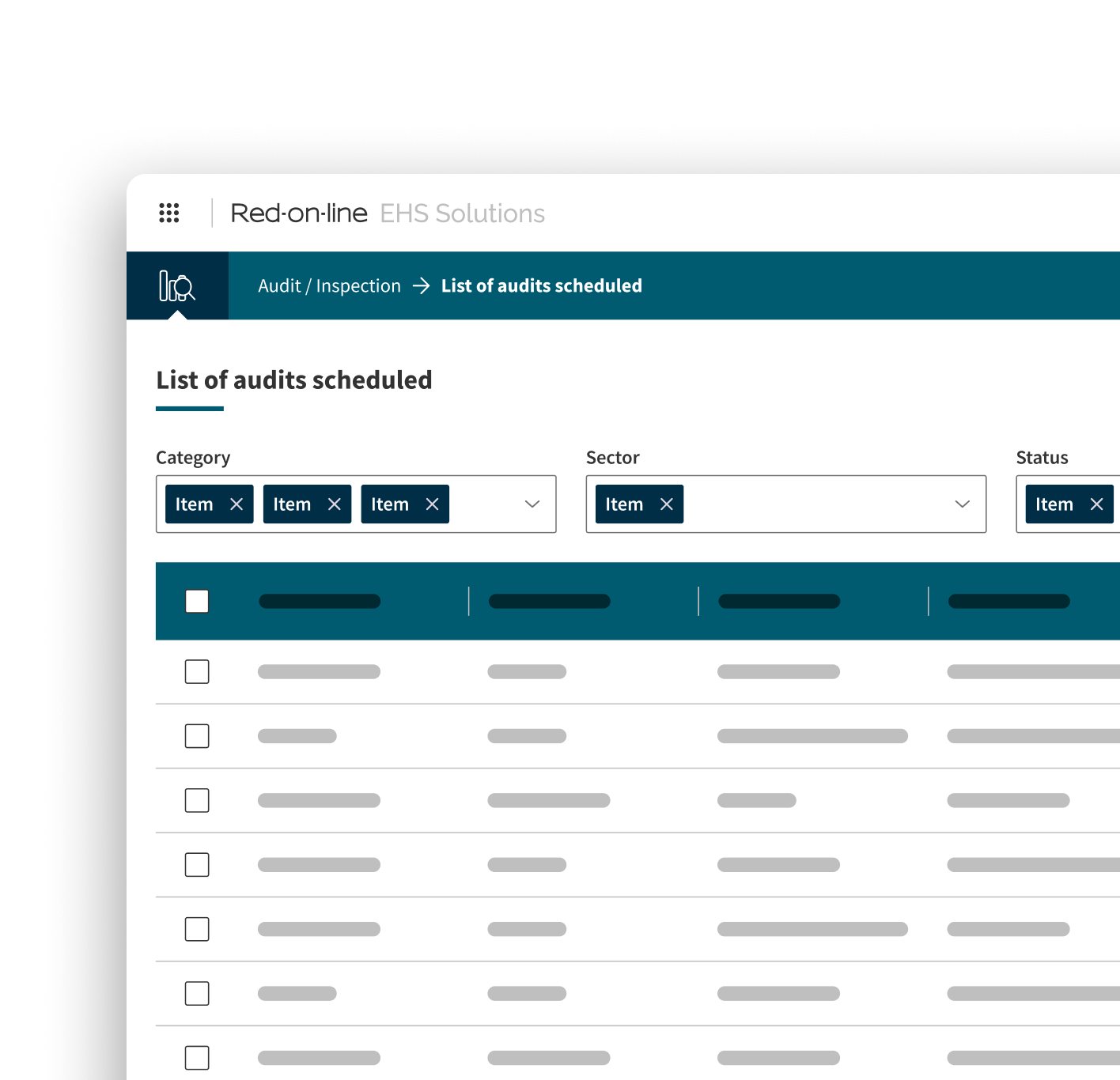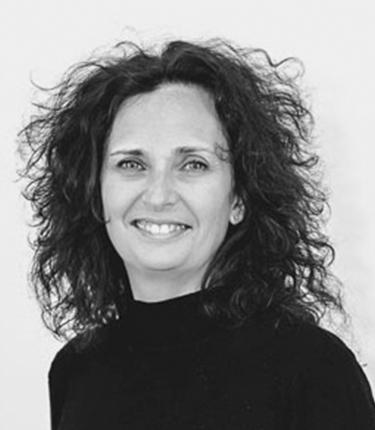 Marielle Lascaud
Production Director
Objective
Broadly speaking, test processes to continue to improve them and make them even more efficient.
Vision
The challenge is to continue to provide innovative solutions by combining the three strengths of Red-on-line: solutions – content – advice.
My role
Train, support, organise, challenge.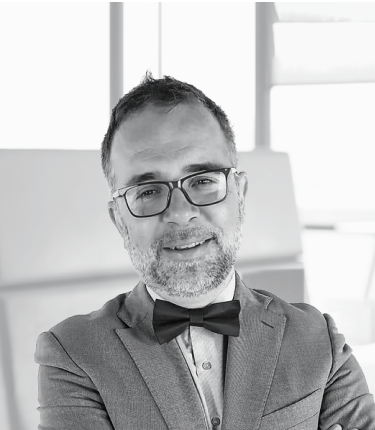 Andrea Quaranta  
Lawyer, auditor, EHS consultant
Objective
Through the audits that I conduct for our customers, I participate in the identification of their non-compliance and contribute to the continuous improvement of each site I visit.
Vision
Red-on-line stands out with their local teams of EHS experts, as is the case in Italy. In my opinion, this is what contributes to its growth here and internationally.
My role
Manage, implement, write, support.
Three modules to improve your audits and inspections
Trusted by over 2,000 world-leading corporations.
ENDURING PARTNERSHIPS, RENEWED ANNUALLY.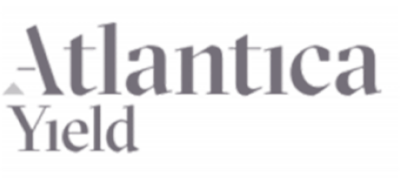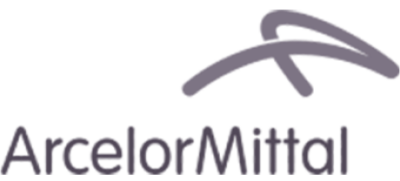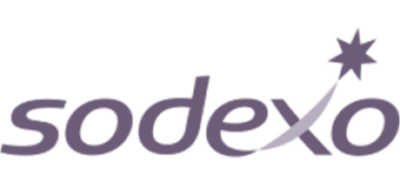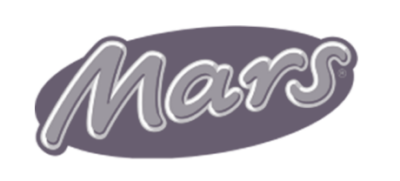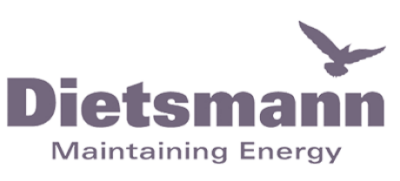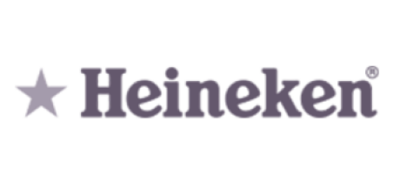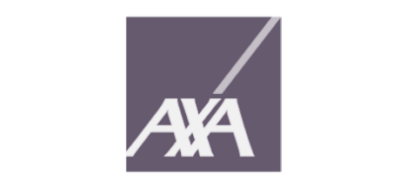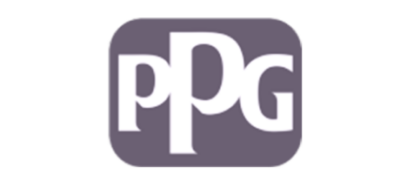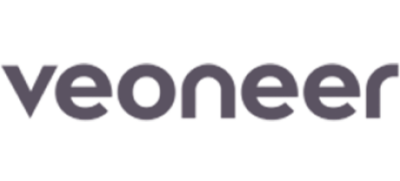 CLIENT SUCCESS STORIES
One powerful solution adapted to the needs of each client.