SOLUTIONS
HSE Action Plan Management
Guide, anticipate, evaluate: action plans are essential to the success of your overall EHS management.
The Action Plan Management module is essential for managing risk and ensuring continuous improvement. With its centralized data, you can create preventive and corrective action plans from every module on the platform and track your progress in real time.
Features to simplify your action plan management
All-in-One by Red-on-line: a comprehensive and global solution.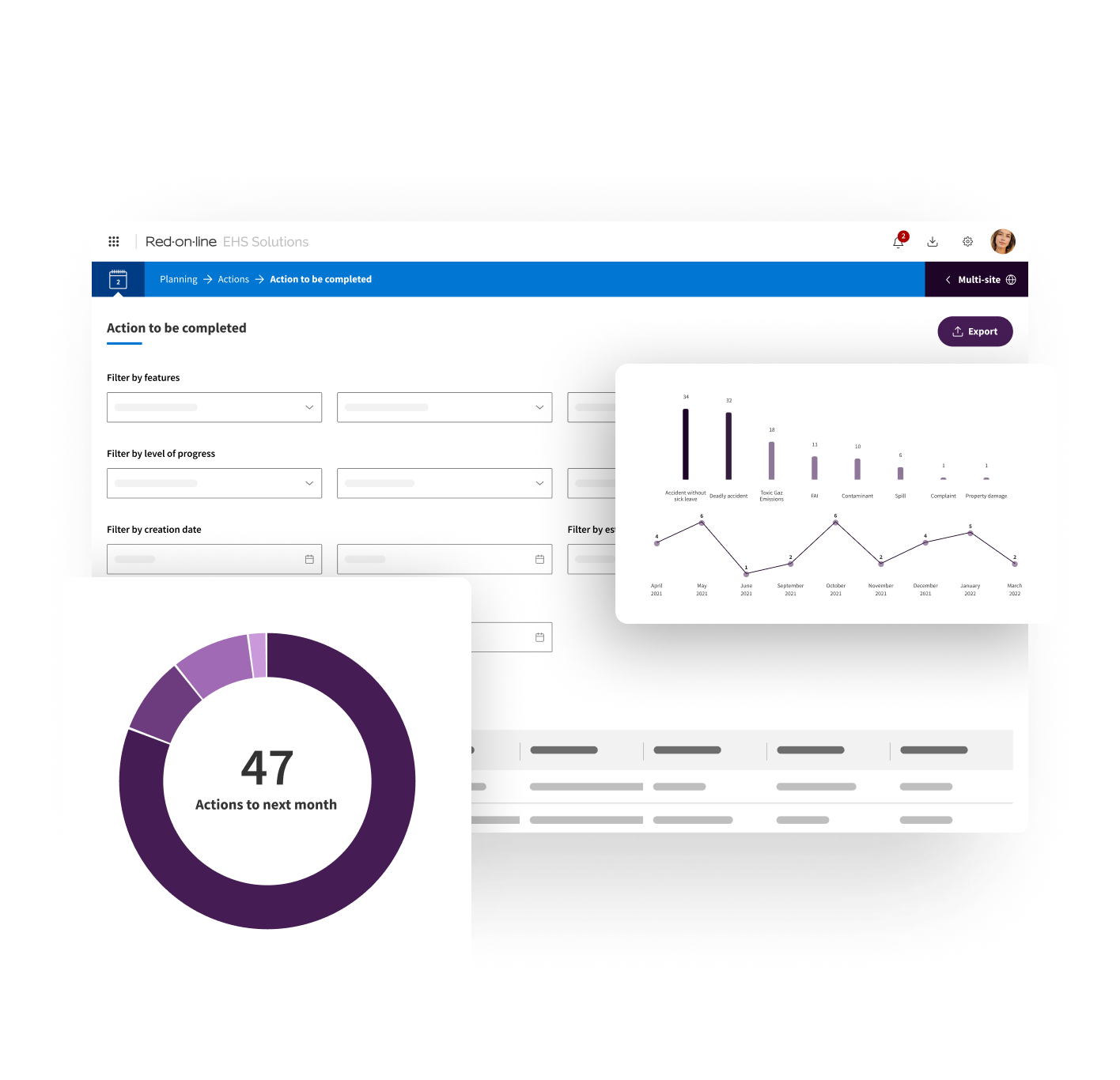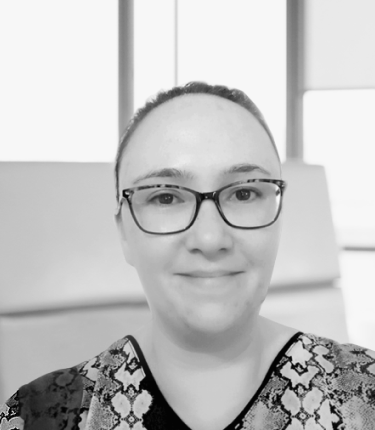 Laura Walsh
Account Executive
Objective
I constantly ensure the satisfaction of our customers, I am by their side at all times, on all subjects.
Vision
With its unique, comprehensive offering, Red-on-line will continue its global expansion and build lasting relationships with new organizations, as it has elsewhere.
My role
Assist, guarantee, advise, support.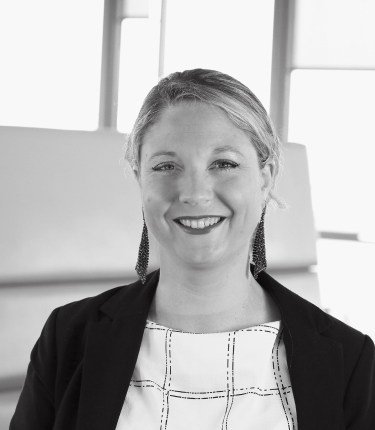 Mylène Jobic
Account Manager
Objective
Ensure the satisfaction of our customers and be proactive in order to continuously improve it.
Vision
Red-on-line owes its reputation to the quality of its content in France and abroad. Tomorrow, this same requirement must also be the hallmark of its international services, to remain the market leader.
My role
Evaluate, optimize, communicate, support.
Three modules to improve your action plan management
CLIENT SUCCESS STORIES
One powerful solution adapted to the needs of each client.