SOLUTIONS
Sustainability Reporting: What it means for HSE
Define, collect, communicate: 3 steps to manage and improve your ESG performance.
Simplified access to reliable data makes all the difference to your sustainability policy management. The Reporting module offers an overview of all your performance indicators for internal and external communication and to determine your EHS compliance action plans.
Features to simplify your sustainability reporting
All-in-One by Red-on-line: a comprehensive and global solution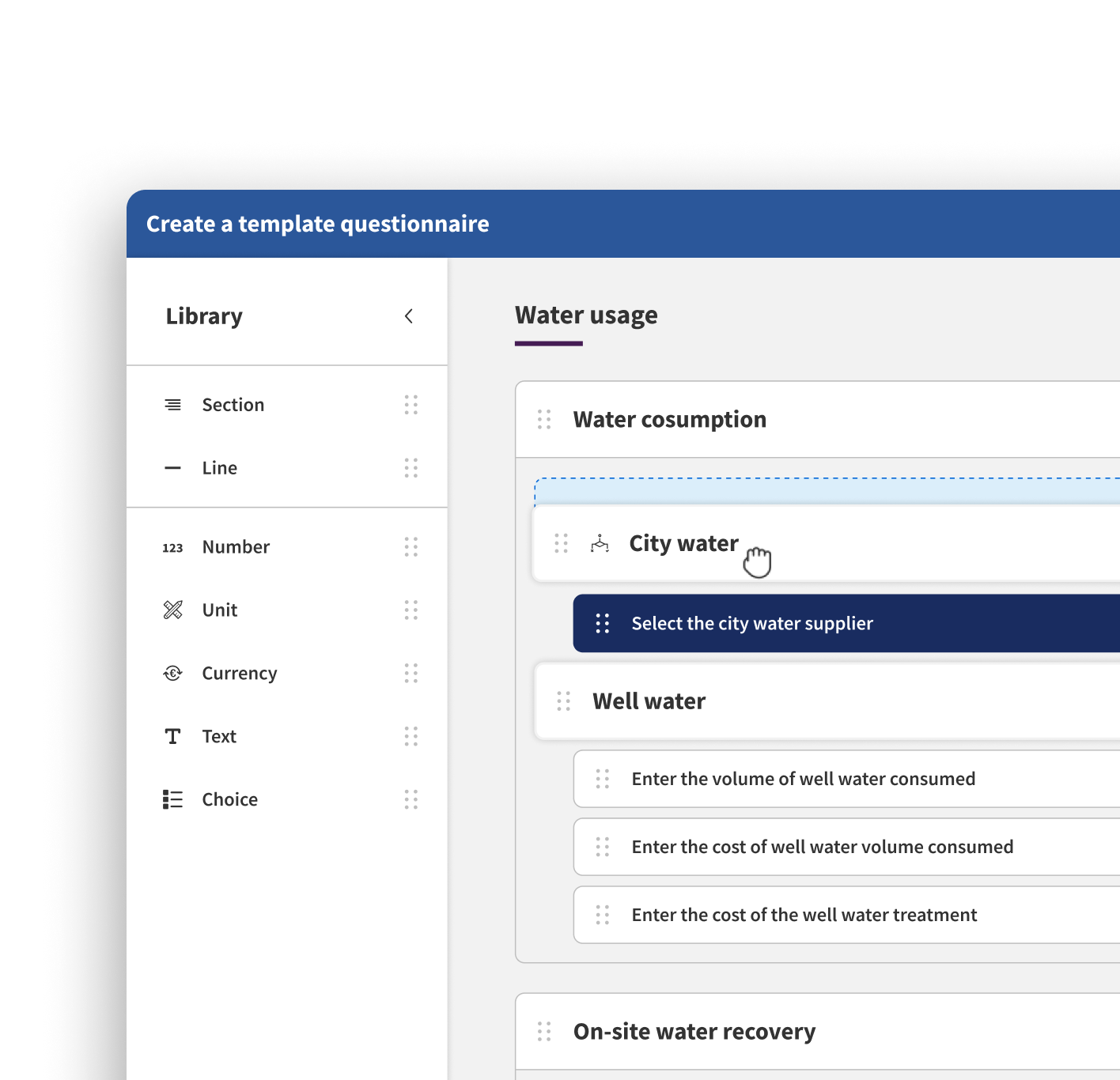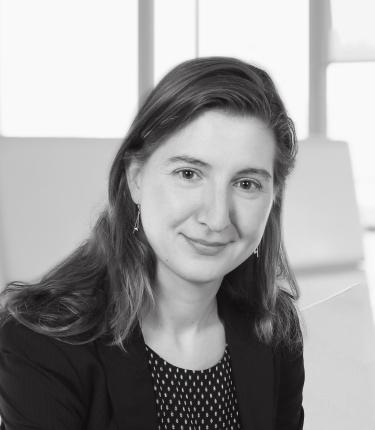 Sanne Freymann
Quality Director
Objective
It's twofold: I implement solutions to ensure the quality aspect for clients and I collaborate with other Red-on-line experts internationally to share knowledge on a global scale.
Vision
With the impact of climate change on health and the environment, Red-on-line has a role to play with other organizations in the future, to support them locally and globally.
My role
Facilitate, deploy, train, support.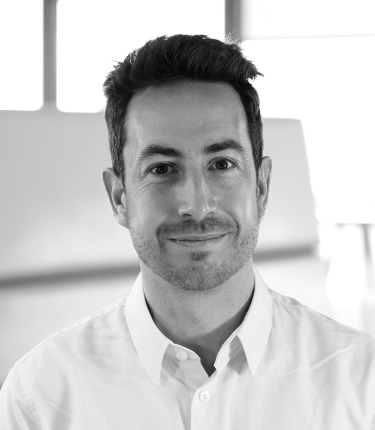 Mathieu De Luca
EHS Engineer Manager
Objective
Listening to customers and proposing the right solutions to enable them to achieve their objectives.
Vision
The strength of Red-on-line is knowing how to constantly develop and consolidate its offering, to present customers with the solutions they expect.
My role
Inspire, manage, supervise, support.
Three modules to improve your sustainability reporting
CLIENT SUCCESS STORIES
One powerful solution adapted to the needs of each client.