OUR EXPERTS
Our HSE experts support you from end to end in your HSE projects
With a team of more than 200 international, multidisciplinary EHS experts by your side, you're guaranteed full support in your projects.
EHS solutions are intended for widespread use within organisations, in order to promote a culture of risk management. The experts at Red-on-line offer their guidance from planning to implementation and change management.
Our team's proximity to your sites and multidisciplinary expertise ensure the success and ease of your EHS projects.
200+

EXPERTS
to support you
20+

LANGUAGES SPOKEN
for better communication
17

NATIONALITIES REPRESENTED
for a united approach to global EHS management
Meet our international experts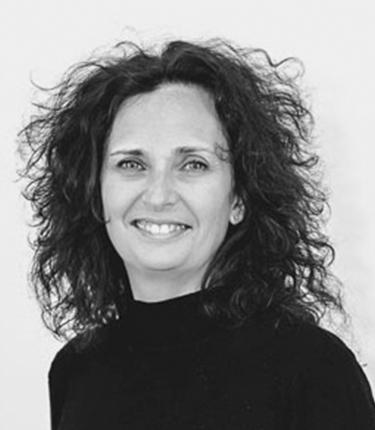 Marielle Lascaud
Production Director
Objective
Broadly speaking, test processes to continue to improve them and make them even more efficient.
Vision
The challenge is to continue to provide innovative solutions by combining the three strengths of Red-on-line: solutions – content – advice.
My role
To position ourselves as the preferred partner of every company that is aware that EHS is a future-oriented challenge.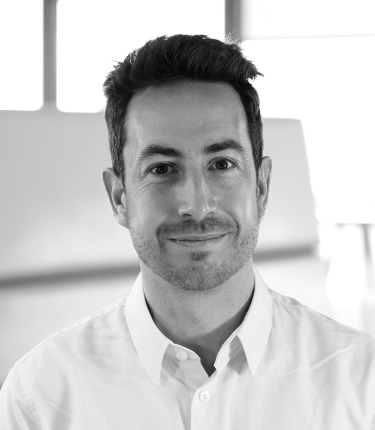 Mathieu de Luca
EHS Engineer Manager
Objective
Listening to customers and proposing the right solutions to enable them to achieve their objectives.
Vision
The strength of Red-on-line is knowing how to constantly develop and consolidate its offering, to present customers with the solutions they expect.
My role
Inspire, manage, supervise, support.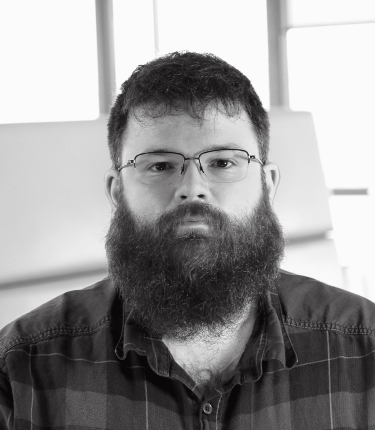 François-Cyril Bourse
Product owner
Objective
Prioritisation and coordination of different subjects to manage them according to the rhythm, it's close to a dance sequence when I think about it.
Vision
If Red-on-line continues with this dynamic of international expansion, it is a safe bet that we will remain one of the market leaders in the coming years.
My role
Manage, assist, train, contribute.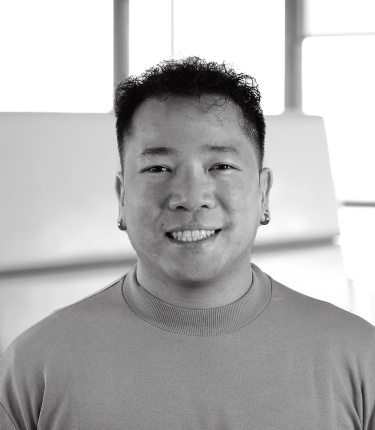 Xavier Guyenne
Product owner
Objective
See the team's efforts rewarded by their achievements and the customers' satisfaction when they see the product's effectiveness.
Vision
In general, between the optimisation of the modules, which are becoming ultra-efficient and their interconnected design, we have a strong foundation to advance in international markets.
My role
Improve, design, plan, manage.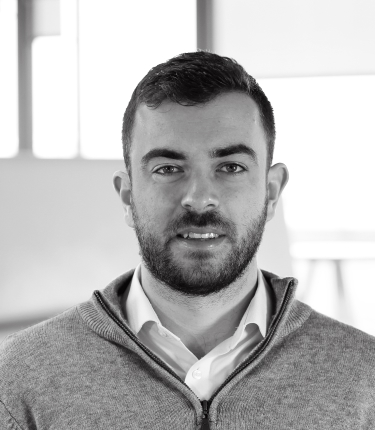 Antoine Allanic
EHS Engineer
Objective
Adapt. To support our clients as best as possible, I adapt to each project, each problem, each sector of activity, each site, each organisation and it is always a rewarding experience.
Vision
By centralising EHS management, Red-on-line meets the needs of large organisations, engineers, executives and EHS managers that we meet on a daily basis. It is a bet on the future that Red-on-line will win.
My role
Evaluate, configure, define, support.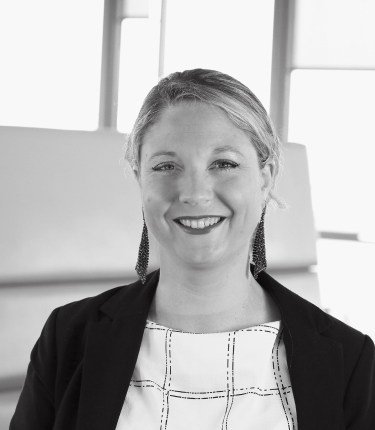 Mylène Jobic
Account manager
Objective
Ensure the satisfaction of our customers and be proactive in order to continuously improve it.
Vision
Red-on-line owes its reputation to the quality of its content in France and abroad. Tomorrow, this same requirement must also be the hallmark of its international services, to remain the market leader.
My role
Evaluate, optimise, communicate, support.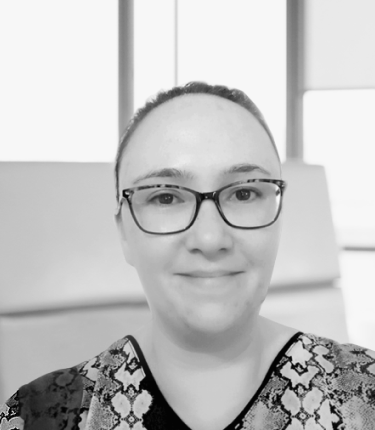 Laura Walsh
Account executive
Objective
I constantly ensure the satisfaction of our customers, I am by their side at all times, on all subjects.
Vision
With its unique, comprehensive offering, Red-on-line will continue its global expansion and build lasting relationships with new organisations, as it has elsewhere.
My role
Assist, guarantee, advise, support.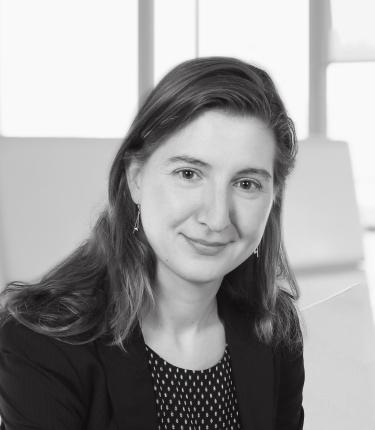 Sanne Freymann 
Quality Director
Objective
It's twofold: I implement solutions to ensure the quality aspect for clients and I collaborate with other Red-on-line experts internationally to share knowledge on a global scale.
Vision
With the impact of climate change on health and the environment, Red-on-line has a role to play with other organisations in the future, to support them locally and globally.
My role
Facilitate, deploy, train, support.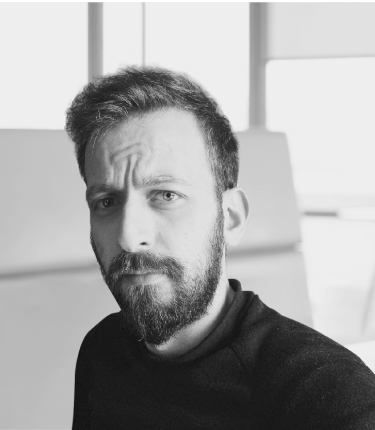 Abderraman El-Hachem
EHS lawyer
Objective
I lead the team of legal consultants who cover all the regulations in Spain and I also maintain the legal database.
Vision
One of the strengths of Red-on-line is its global presence, to have local contacts everywhere, which allows us to have continuous business growth.
My role
Manage, analyse, assist, coordinate.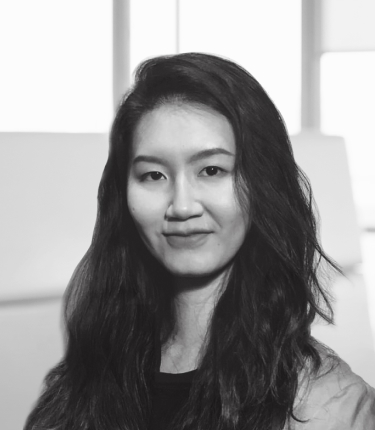 Shuyi Liu
EHS consultant
Objetive
I have several assignments, including a very recent one. The aim is to create a lasting connection between Red-on-line and China, to build partnerships with local organisations.
VISION
The future of EHS management is indeed a solution that combines technology, content and advice. Red-on-line's advantage is that they have designed it to adapt to the needs of each country.
MON RÔLE
Assist, train, monitor, identify.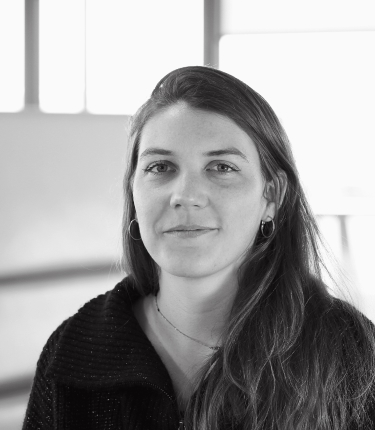 Émilie Le Bot  
Juriste HSE et Gestionnaire de veille
Objective
Without hesitation, I would say the accompaniment of lawyers in their regulatory watch training. It is one of the aspects of my role that I find fascinating.
Vision
The perpetual evolution of regulations makes Red-on-line an essential contact for companies to monitor their compliance. Tomorrow, with expertise in new areas such as GDPR and ESG, we will go from essential to preferred partner.
My role
Decide, lead, evaluate, support.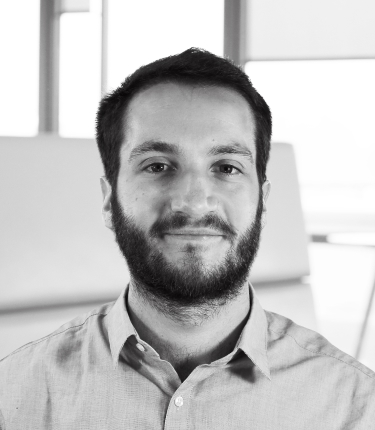 Martin Raveleau 
EHS lawyer and Monitoring Committee Manager
Objective
It covers a wide scope, from processing new regulatory legislation to update EHS standards to presenting legal developments to clients.
Vision
The strength of Red-on-line lies in its ability to educate and support companies on EHS issues and the implementation of its solution throughout the world to simplify the lives of EHS managers.
My role
Collect, present, train, create.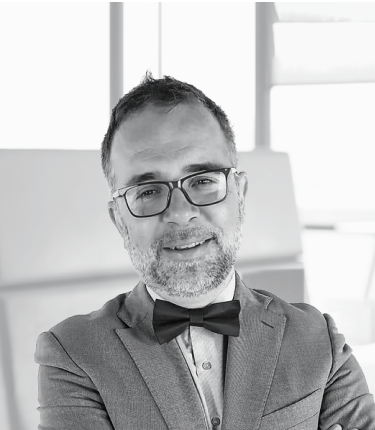 Andrea Quaranta  
Lawyer, auditor and EHS consultant
Objective
Through the audits that I conduct for our customers, I participate in the identification of their non-compliance and contribute to the continuous improvement of each site I visit.
Vision
Red-on-line stands out with their local teams of EHS experts, as is the case in Italy. In my opinion, this is what contributes to its growth here and internationally.
My role
Manage, implement, write, support.
Trusted by over 2,000 world-leading corporations.
ENDURING PARTNERSHIPS, RENEWED ANNUALLY.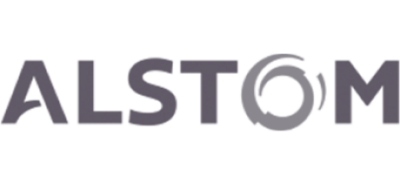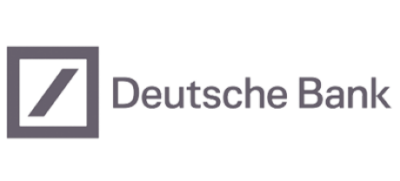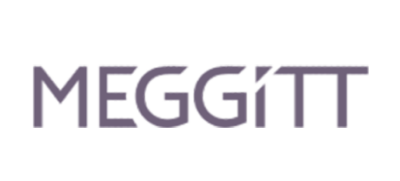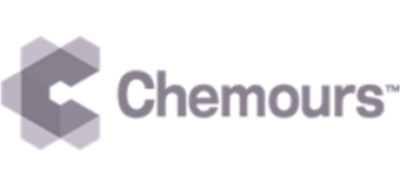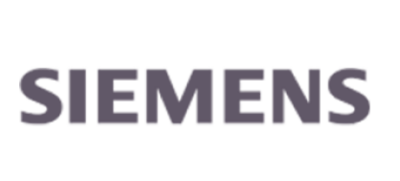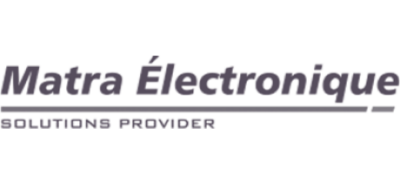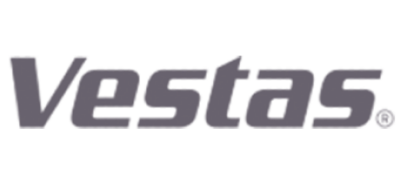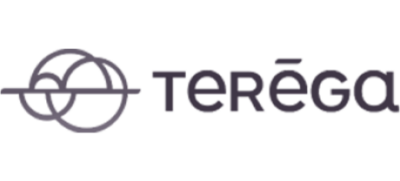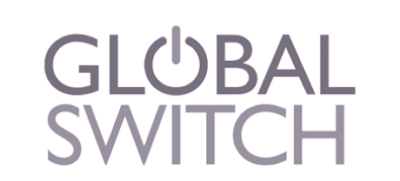 CLIENT SUCCESS STORIES
One powerful solution adapted to the needs of each client.