SOLUTIONS
Occupational risk assessments (HSE)
Take a proactive approach to workplace risk management.
The All-in-One solution simplifies the identification, assessment and management of occupational risks. Get an overview of your main risks and take the necessary action to protect your teams.
Features to simplify your occupational risk assessments
All-in-One by Red-on-line: a comprehensive and global solution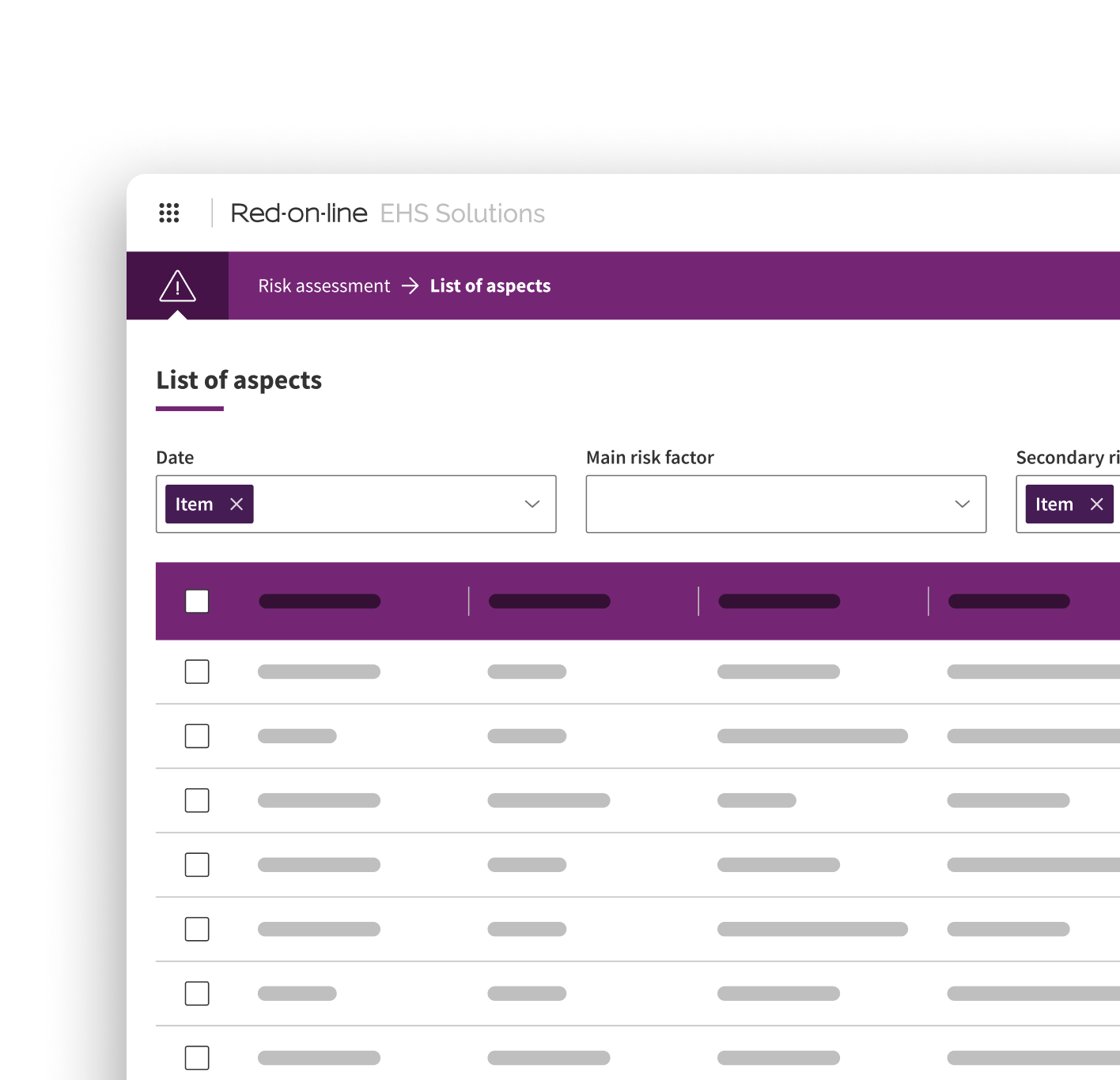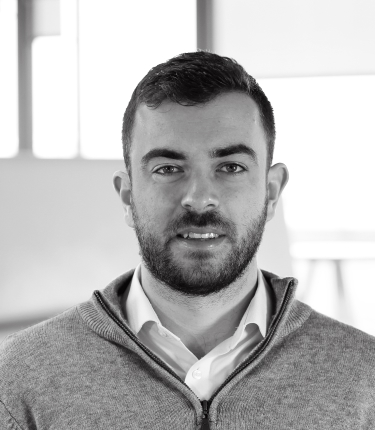 Antoine Allanic
EHS Engineer
Objective
Adapt. To support our clients as best as possible, I adapt to each project, each problem, each sector of activity, each site, each organisation and it is always a rewarding experience.
Vision
By centralising EHS management, Red-on-line meets the needs of large organisations, engineers, executives and EHS managers that we meet on a daily basis. It is a bet on the future that Red-on-line will win.
My role
Evaluate, configure, define, support.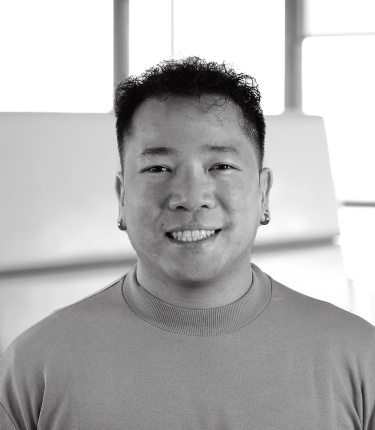 Xavier Guyenne 
Product Owner
Objective
See the team's efforts rewarded by their achievements and the customers' satisfaction when they see the product's effectiveness.
Vision
In general, between the optimisation of the modules, which are becoming ultra-efficient and their interconnected design, we have a strong foundation to advance in international markets.
My role
Improve, design, plan, manage.
Three modules to improve your occupational risk assessment process
Trusted by over 2,000 world-leading corporations.
ENDURING PARTNERSHIPS, RENEWED ANNUALLY.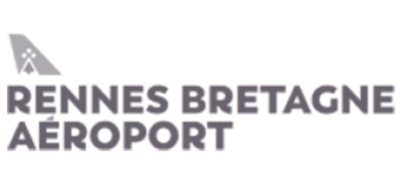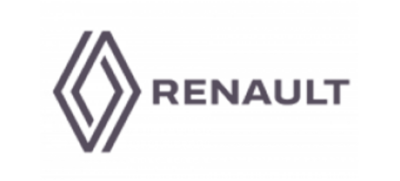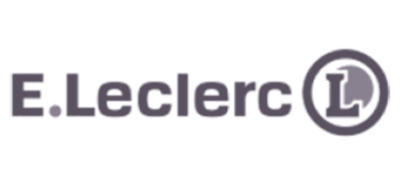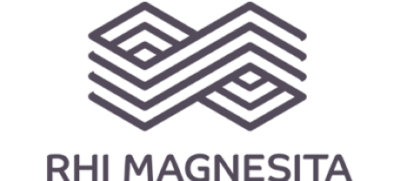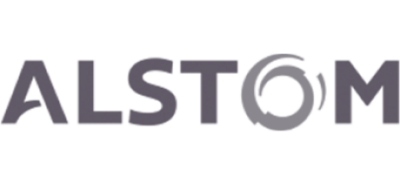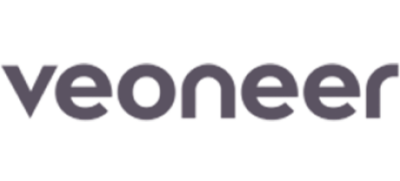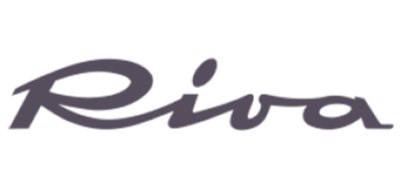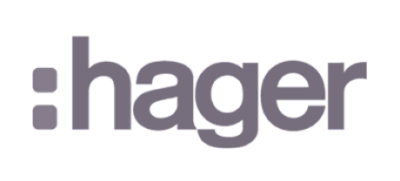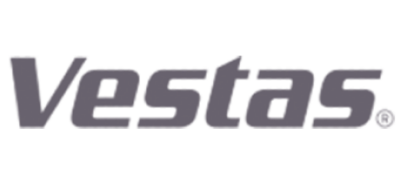 CLIENT SUCCESS STORIES
One powerful solution adapted to the needs of each client.