OUR STORY
Red-on-line : A comprehensive solution for HSE managers
Red-on-line was born out of the desire to transform EHS regulatory information into a decision-making tool. Development began in 1999 by teams of EHS lawyers and engineers and has since expanded into a thriving international business, with over 2000 clients in 85 countries and offices in over 11 countries.
Our organization is built on strong principles: the development of client relationships based on quality and transparency, the conviction that EHS projects are most successful with the support of EHS professionals and lastly, that expansion is only possible when we gather the best talent for every part of our business.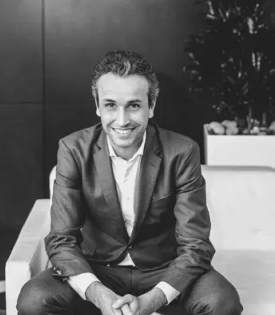 THE EVOLUTION OF RED-ON-LINE IN 9 KEY DATES
Continuous development, to meet the needs of EHS professionals around the world.
2022
THE ACQUISITION OF GUTWINSKI, AUSTRIAN LEADER IN EHS SOLUTIONS.
The benefit: Strengthening Red-on-line's positioning across Germany, Austria and in German-speaking Switzerland. Proof of our ambition to become the European leader in EHS solutions.
u003cspan class=u0022typo-h2u0022u003eu003cspan class=u0022has-inline-color has-color-3-coloru0022u003e1999u003c/spanu003eu003c/spanu003e
u003cstrongu003eCRÉATIONu003cbru003eDE RED-ON-LINEu003c/strongu003e
u003cstrongu003eUne missionu003c/strongu003eu003cbru003eTransformer l'information HSE en actions.u003cbru003eu003cbru003eu003cstrongu003eUne ambitionu003c/strongu003eu003cbru003eDévelopper une offre innovante et simplifiée pour une gestion plus simple des risques et de la conformité règlementaire HSE. 
2021
THE ACQUISITION OF PEGASUS LEGAL REGISTER, IRISH EHS SOFTWARE COMPANY.
The benefit: Strengthening of Red-on-line's positioning across the United Kingdom and the unique ability to offer combined expertise, in both regulatory content and advanced software solutions.
2019
RED-ON-LINE NAMED AS A PREFERRED BRAND BY EHS MANAGERS, ACCORDING TO VERDANTIX.
The study was conducted with 403 high-level EHS decision makers, across 35 countries and 25 industries. 22% recognised Red-on-line as being one of the top three market leaders with "strong capabilities".
2017
RED-ON-LINE LAUNCHES ITS ACCIDENT MONITORING AND AUDIT AND INSPECTION MODULES
A comprehensive approach
The interconnected modules are combined with EHS expertise, regulatory content and advice, all supported by a team of multilingual EHS lawyers and engineers.
2015
RED-ON-LINE'S OFFERING IS AVAILABLE IN 83 COUNTRIES
Global expansion
More than 10,000 industrial sites utilise Red-on-line's regulatory compliance and occupational and environmental risk management solution.
2012
FIRST INTERNATIONAL OFFICES: BARCELONA, NEW YORK AND LONDON
The purpose:
Being close to our clients to ensure a deep understanding of their specific needs.
2009
RED-ON-LINE JOINS THE INFOPRO DIGITAL GROUP
Time to speed up
In joining the Infopro Digital group, European leader in B2B information services, Red-on-line has the chance to accelerate the development of its global offer.
2004
RED-ON-LINE EXPANDS THEIR OFFERING
Major breakthroughs
Launch of the first risk management modules. Two major advancements: broadening the offering to include environmental risk management and occupational health and safety modules.
1999
THE CREATION OF RED-ON-LINE
Our purpose:
To transform EHS information into a lever for organisational change. The goal: to develop an efficient, innovative offering for risk management and regulatory compliance.
The three strengths of Red-on-line.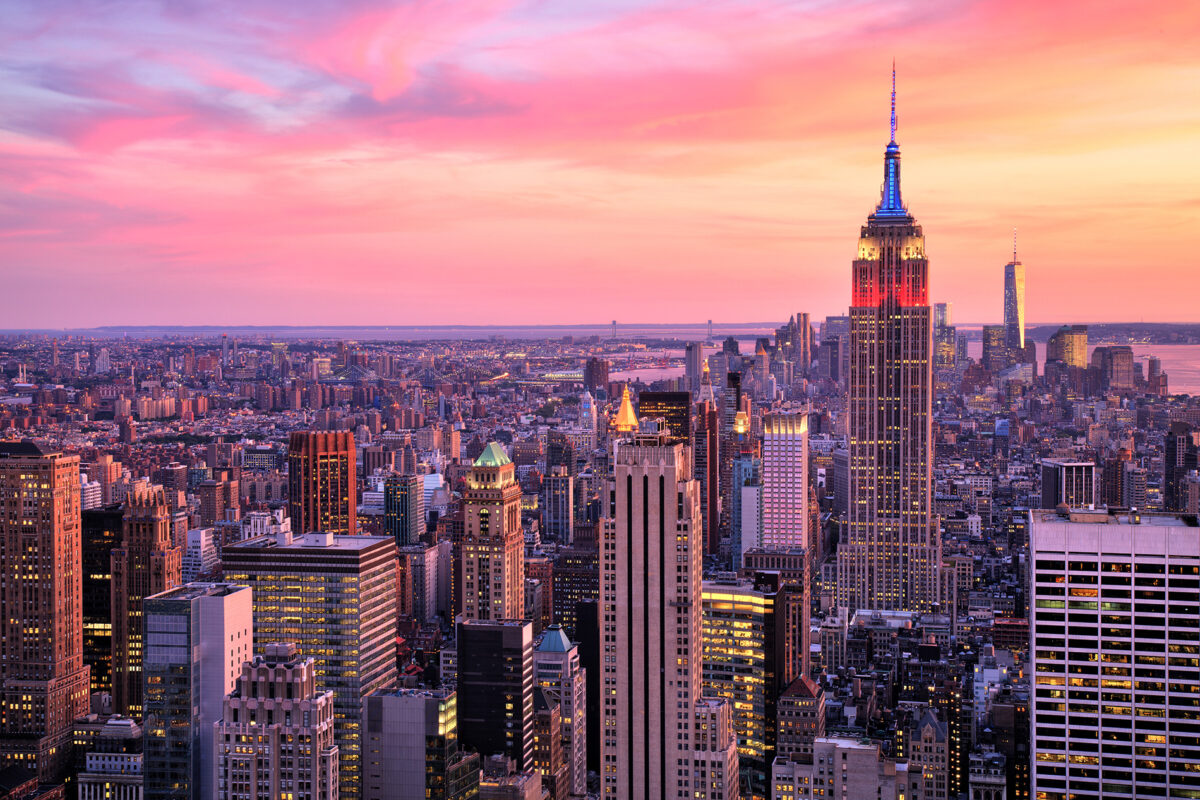 An international presence
More than 2,000 organizations have chosen Red-on-line to support their ongoing risk management and regulatory compliance, with a 98% renewal rate each year.
We believe in building lasting relationships, with an emphasis on attentiveness and proximity, that allows us to adapt our solution to the specific needs of each organization.
CLIENT SUCCESS STORIES
One powerful solution adapted to the needs of each client.