BLOG
OSHA updates its protection standards [US]
#Occupational health & Safety
#OSHA
OSHA updates its eye and face protection standards
On March 25, 2016, the Occupational Safety and Health Administration (OSHA) published a final rule in the Federal Register that revised its eye and face protection standards for general industry, shipyard employment, marine terminals, longshoring, and construction by updating the references to national consensus standards approved by the American National Standards Institute (ANSI). This final rule becomes effective April 25, 2016.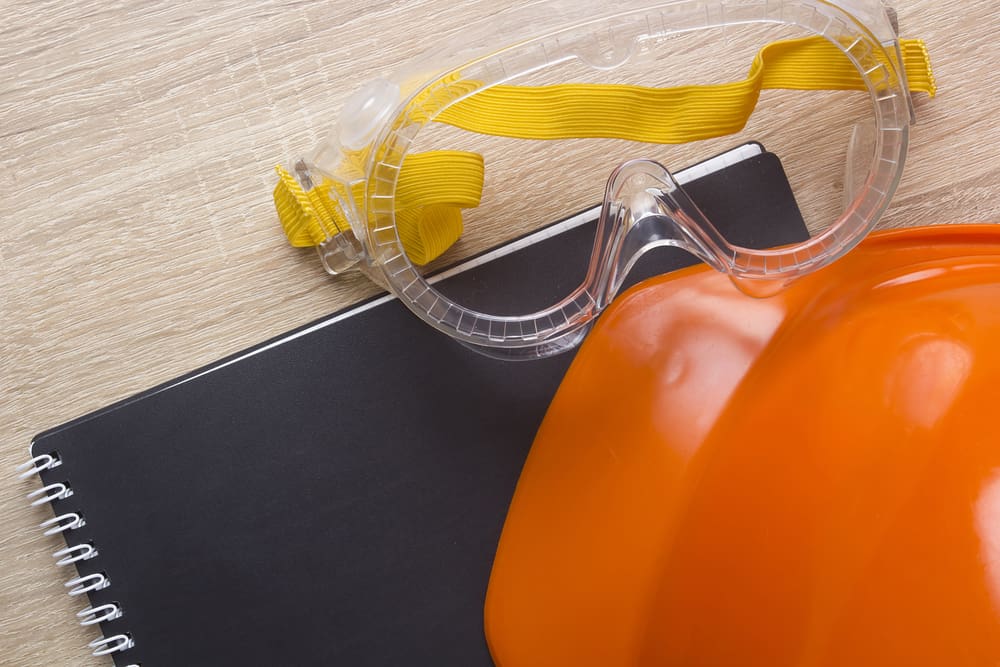 OSHA originally published its proposed rule on March 13, 2015, and received no significant objections, and is therefore finalizing the rule as originally proposed. With this new rule, OSHA is updating the references in its eye and face standards to reflect the most recent edition of the ANSI/International Safety Equipment Association eye and face protection standard and removes the oldest-referenced edition of the same ANSI standard. The construction standard is also revised so that it aligns with OSHA's general industry and maritime standards.
Sources :
OSHA, Final rule, Updating OSHA Standards Based on National Consensus Standards; Eye and Face Protection, 81 FR 16085, March 25, 2016
Our EHS experts are at your disposal and will be happy to answer your questions.

We invite you to subscribe to our newsletter.