BLOG
Melissa Harris – meet the team
Melissa Harris is a dedicated and accomplished account executive at Red-on-line, based in Nashville, TN. Her primary responsibilities are identifying new business opportunities and nurturing existing customer relationships within the Environmental Health and Safety (EHS) industry. Melissa excels at understanding the individual needs and obstacles of her prospects, taking a personalized approach to ensure they receive the most effective Red-on-line solutions. She matches her prospects with the right tools and resources to achieve their EHS objectives, both within North America and on a global scale.
With almost 20 years of sales and leadership experience across various industries, including financial services and information technology, Melissa brings a wealth of knowledge and expertise to her role at Red-on-line. Melissa is driven by a passion to make a positive impact in the EHS industry. Her unwavering commitment to keeping people safe, healthy and happy in the workplace is at the core of her work. She brings expertise in the Food and Agriculture, Telecoms/ IT, Machine and Equipment Manufacturing, Financial Services, Energy, and Oil & Gas sectors, and is always eager to expand the verticals she specializes in by connecting with professionals from a wide range of backgrounds.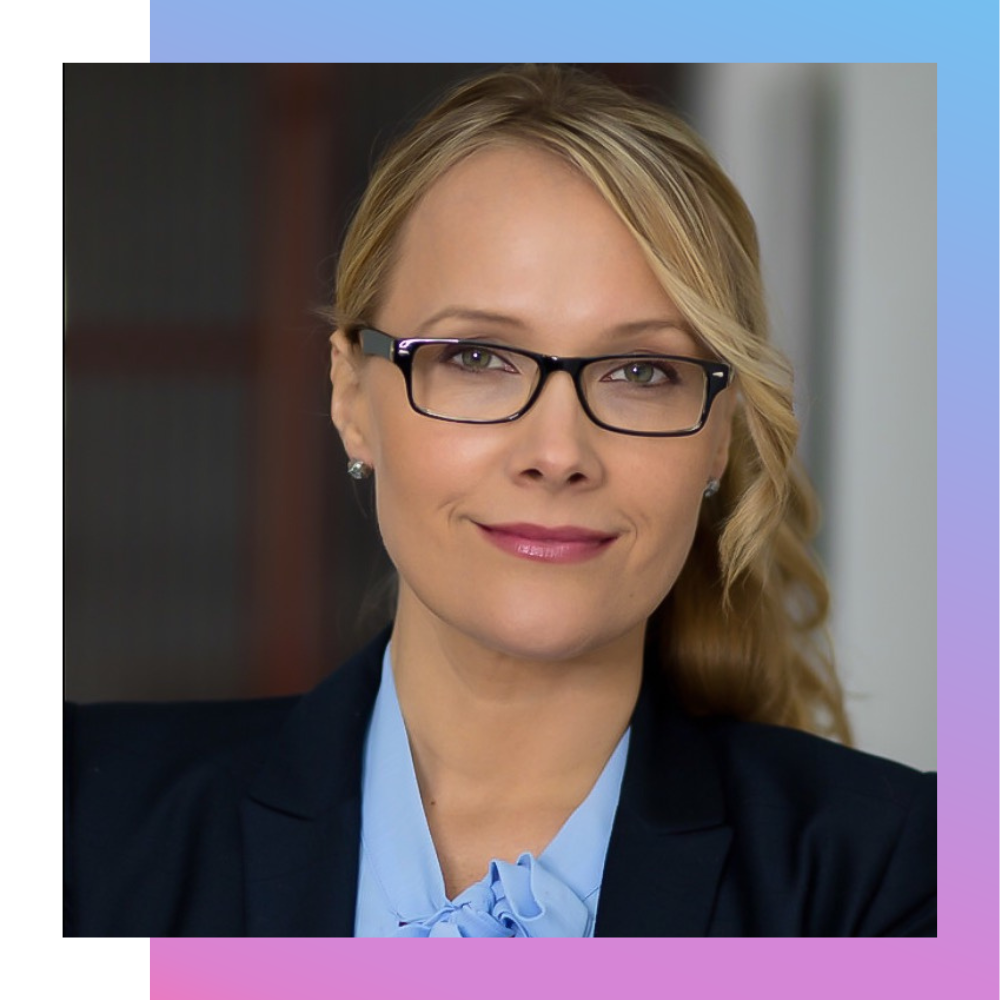 "I am eager to apply my wealth of sales and business operational knowledge and experience to helping EHS professionals across North America (and the globe) to do their jobs effectively and safely."
Melissa Harris
Melissa stays connected with her clients throughout her career, proactively gathering insights into their evolving needs and challenges. Her outreach skills and deep understanding of the EHS industry enable her to personalize her approach, delivering tailored Red-on-line solutions to meet each client's specific requirements. She navigates complex sales and implementation processes across multi-department organizations, ensuring a seamless customer journey. By providing EHS professionals with world-class solutions, she empowers them to perform their duties with confidence, ensuring they return home to their loved ones at the end of each day. Knowing that her efforts are making a meaningful difference in the lives of countless individuals fuels Melissa's motivation and keeps her dedicated to her work.
When she's not solving complex EHS challenges, Melissa loves to explore the great outdoors and spend time with family and friends. She's also an animal lover who enjoys hiking, snowboarding, and boating.
Speak to Melissa
If you're looking to discuss your organization's EHS challenges with Melissa, please feel free to reach out to her by email. Melissa is an EHS expert and is always happy to hear from anyone interested in improving their organization's environmental, health, and safety performance.
To schedule a conversation with Melissa, please contact us to arrange a time that works for both of you.
We understand the importance of addressing EHS challenges and welcome the opportunity to share our knowledge and expertise with you. We look forward to hearing from you soon.