BLOG
Melissa Harris – meet the team

Melissa Harris is an account executive at Red-on-line, based in Tennessee and focusing on the U.S. Central territorial region. As an account executive, her primary job responsibilities include identifying new business opportunities and strengthening current customer relationships. To fulfill those tasks, she spends much of her time conducting outreach to prospective customers in the EHS industry and taking the time to understand their unique needs and challenges. Using this information, she connects them to the Red-on-line solutions that best help them accomplish their day-to-day EHS tasks.
Even after they've become Red-on-line customers, Melissa maintains contact with her clients throughout the customer journey, gathering information about new challenges to ensure Red-on-line continues to provide relevant solutions.
Melissa is an accomplished sales professional with almost 20 years in sales leadership roles. After a long career in a variety of different industries (including financial services, events, and information technology), she decided to make the switch to EHS and bring her sales acumen to Red-on-line.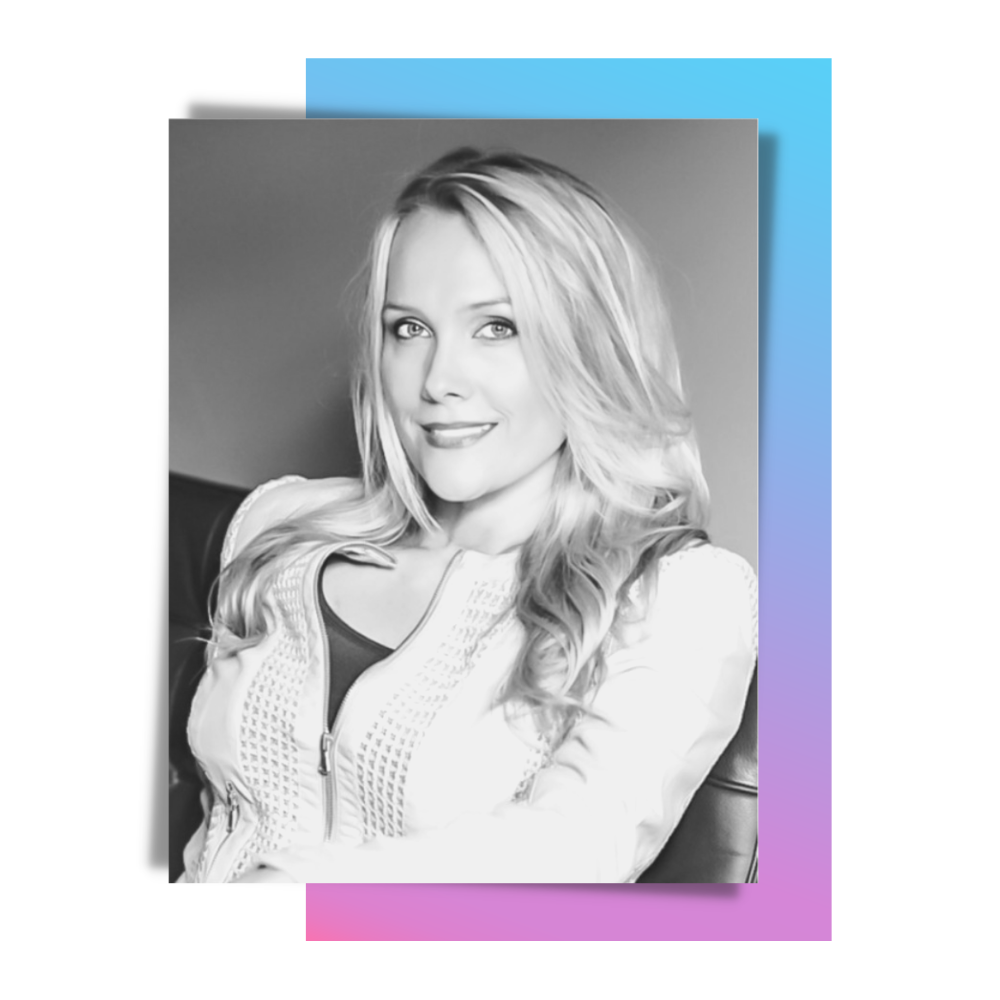 " I am excited about this new opportunity, and I am eager to apply my wealth of sales knowledge and experience to helping EHS professionals across the United States do their jobs effectively and safely."
Melissa Harris
Melissa is still a newcomer to the EHS world, but she has wasted no time learning the ins and outs of the industry and establishing a respectable portfolio of strengths and expertise. She is close to completing her OSHA training, which will give her a deep understanding of the common job hazards and mitigation strategies EHS professionals employ every day. With this information, Melissa will better be able to learn and understand the needs of her clients, which will help her better supply the appropriate EHS solutions.
Keeping people safe, healthy and happy on the job is at the heart of the EHS industry, and that's what motivates Melissa in her work every day. By selling best-in-class solutions to EHS professionals across the country, Melissa is providing the tools needed to help them complete their jobs in the safest manner possible, ensuring they return home to their families every night. Knowing she's making a meaningful difference in so many people's lives is what keeps Melissa going.
Another primary motivator for her is the opportunity to engage with EHS professionals across numerous different verticals and industries. Every day, Melissa talks to professionals from a wide range of backgrounds — some familiar, others not so much — learning about their challenges, opportunities and goals. It's an exciting chance for her to learn more about new and different corners of the business world.
When Melissa isn't solving EHS problems and building lasting customer relationships, she's likely spending her leisure time in the great outdoors. She loves hiking, boating and basically anything else that involves being in the fresh air. She also spends much of her time with family and friends.