BLOG
Dan Pazdernik – Meet the team
Dan Pazdernik is an account executive at Red-on-line, based in Goodyear, Arizona. He plays a critical role on the company's sales team, taking on a wide range of responsibilities that help power Red-on-line's growth in key regional territories.
Every day, Dan sharpens his industry knowledge by keeping a close eye on the competitive landscape as well as the latest market trends and developments. Armed with this information, Dan engages key departmental heads at client companies and learns about their unique needs. Then he ensures Red-on-line provides solutions that enable them to overcome all of their challenges. He works hard to establish, build and maintain relationships with key stakeholders across a multitude of industries, ensuring top-quality customer service throughout the entire customer journey.
Dan took a back-door entrance into EHS, initially entering the industry without even realizing it shortly after graduating from the University of Wisconsin. He landed a job at one of the world's leading food production companies and was tasked with managing a large, fully automated distribution center. That is where Dan cut his EHS teeth — incident management, lockout/tagout, PPE usage, and working within OSHA and FDA guidelines were all standard parts of his weekly tasks.
That position gave him ground-level EHS experience, which equipped him with meaningful insight into the challenges and problems EHS professionals face on a daily basis. He eventually left the front lines and switched to the software side of EHS a few years into his career. Since then, he has helped hundreds of organizations identify gaps in their EHS operations and implement cost-effective and easy-to-use software solutions that help them optimize their processes and eliminate mistakes.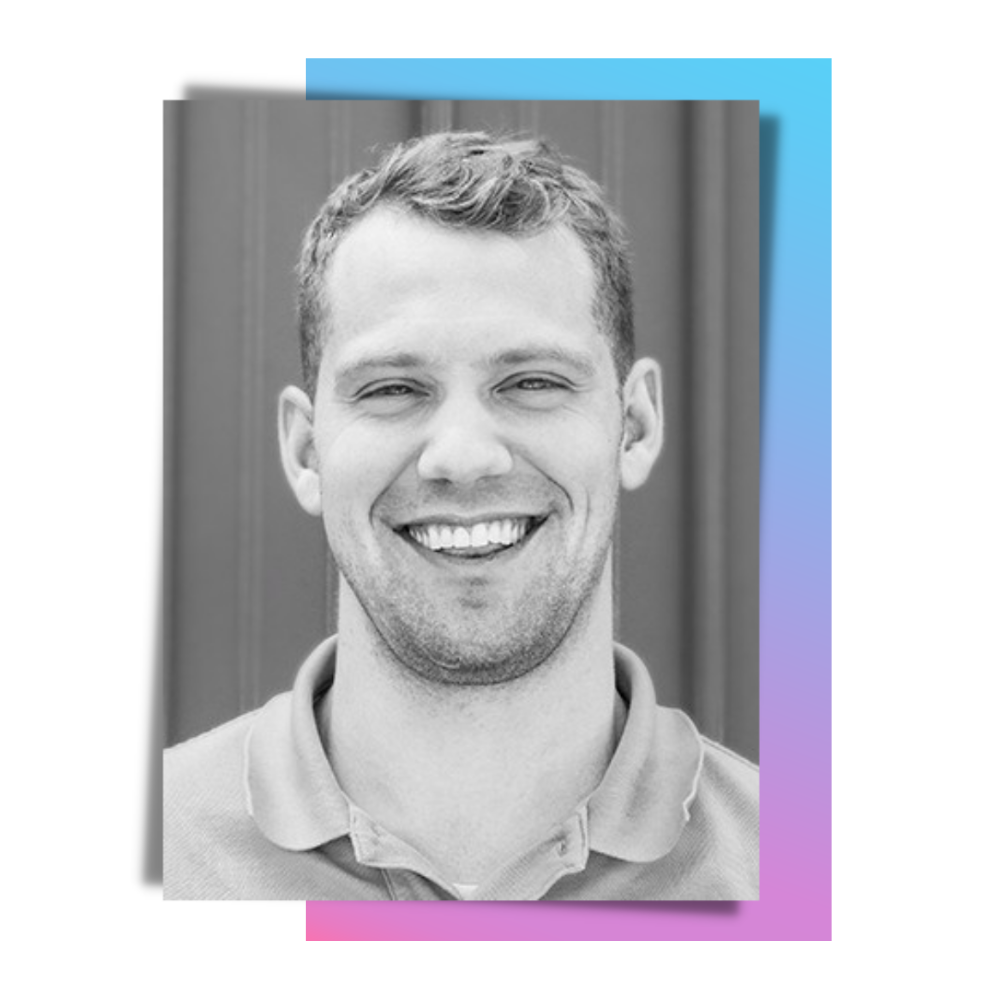 " I have a broad range of EHS strengths, but the software is chief among them. Because I keep a close watch on the industry and the competitive landscape, I have a keen awareness of the strengths and the weaknesses of other solutions currently in the marketplace. In addition to my software expertise, I have extensive industry experience working with organizations in manufacturing, distribution, chemical, and pharmaceuticals."
Dan Pazdernik
More than that, Dan has the care and skill needed to help EHS professionals get buy-in from senior management and then implement software solutions if they are still new to the industry.
What Dan loves about working for Red-on-line is that he gets to offer EHS professionals a solution that is truly unique in its comprehensiveness. Red-on-line's solution contains the three EHS pillars of software, regulatory content, and consulting (all of which are done in-house), making it easy for customers to use and deploy while delivering real value at the same time.
Ultimately, what motivates Dan most is working in a space that puts helping people at the center of everything it does. When done carefully and correctly, enhancing EHS processes benefits everyone at an organization.
Speak to Dan
If you're looking to discuss your organization's EHS challenges with Dan, please feel free to reach out to him by email. Dan is an EHS expert and is always happy to hear from anyone interested in improving their organization's environmental, health, and safety performance.
To schedule a conversation with Dan, please contact us to arrange a time that works for both of you.
We understand the importance of addressing EHS challenges and welcome the opportunity to share our knowledge and expertise with you. We look forward to hearing from you soon.