BLOG
Kerolos Rezkalla – Meet the team
Kerolos Rezkalla is a new business development executive at Red-on-line, located in Nashville, Tennessee. He's responsible for pinpointing the key challenges and priorities of EHS executives across North America. He thoroughly examines then aligns those challenges and priorities with the value proposition of Red-on-line to ensure the best service and results for our clients.
Having joined Red-on-line in early 2022, Kerolos quickly became passionate about EHS after realizing the importance and impact the industry has on the wellbeing of the environment and workers alike.
Kerolos has coordinated meetings with large multi-billion dollar manufacturers in the food & beverage sector, the chemical sector, the pharmaceutical sector, and the automotive sector, demonstrating his diverse experience and understanding of numerous different industries.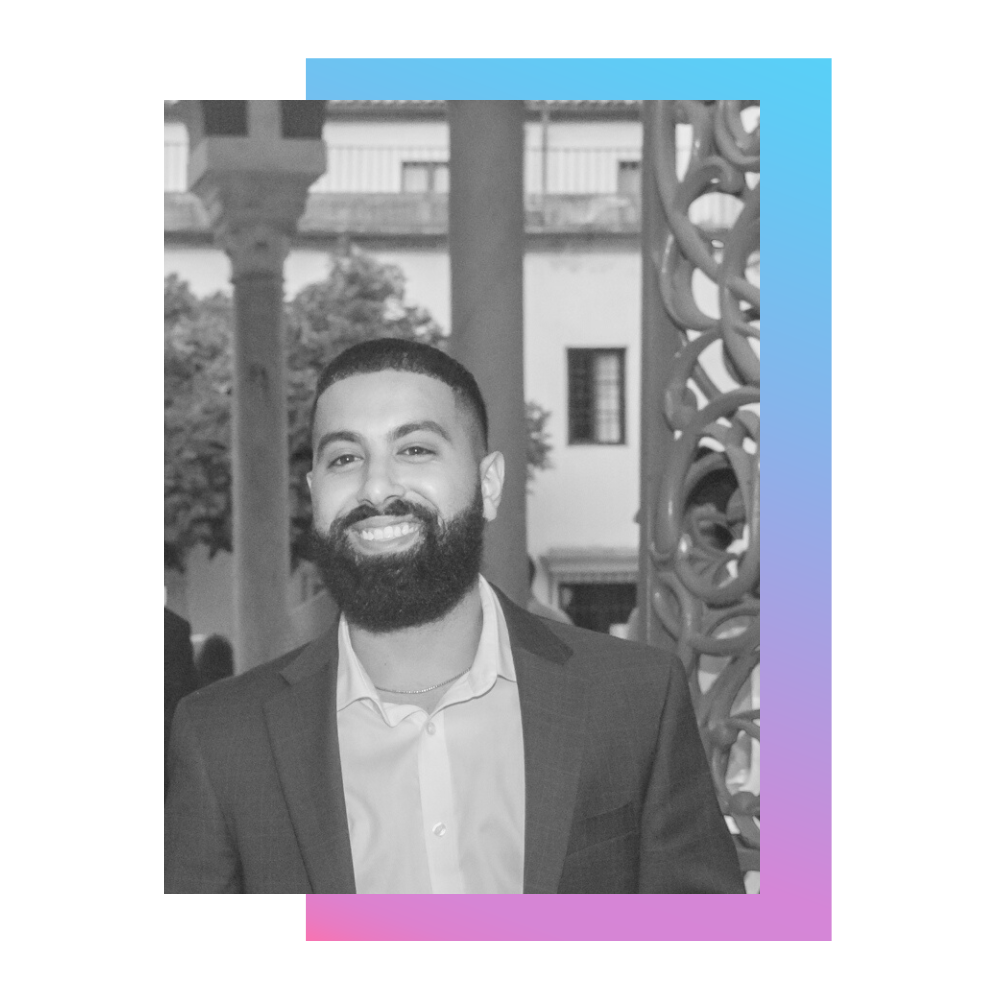 " I have a real passion for making a difference in the daily operations of large organizations, helping EHS executives overcome their efficiency and responsibility challenges to positively impact such an important area of the business.."
Kerolos Rezkalla
When he's not working hard to help EHS executives gain efficiency, Kerolos enjoys playing soccer with his friends competitively, in between sessions at the gym, and getting out to enjoy the Nashville scene and meet new people.
Speak to Kerolos
If you're looking to discuss your organization's EHS challenges with Kerolos, please feel free to reach out to him by email. Kerolos is an EHS expert and is always happy to hear from anyone interested in improving their organization's environmental, health, and safety performance.
To schedule a conversation with Kerolos, please contact us to arrange a time that works for both of you.
We understand the importance of addressing EHS challenges and welcome the opportunity to share our knowledge and expertise with you. We look forward to hearing from you soon.