BLOG
Webinar | Workplace Psychological Health and Safety Focusing on ISO 45003:2021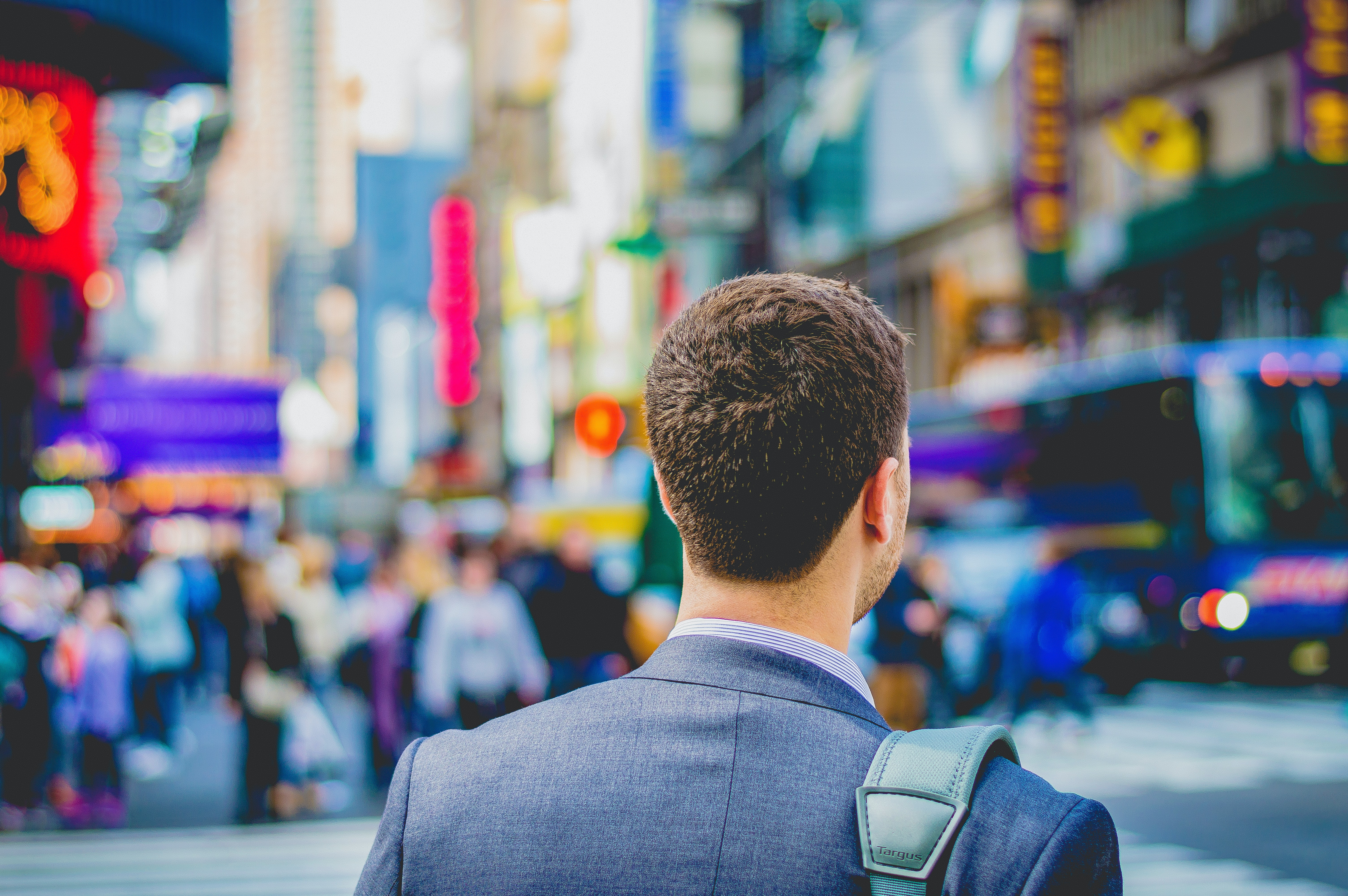 Do you have the keys to a psychologically safer workplace?
Mental health is an important aspect of EHS, and safety and flexibility are core concerns for employees as they return to on-site work. Indeed, some employees report that returning to on-site work has impacted their mental health, which presents a key opportunity for employers to support mental health during the on-site return. To strengthen your EHS mental health strategy, consider joining our exclusive webinar:

Workplace Psychological Health and Safety Focusing on ISO 45003:2021 Thursday | September 16, 2021 9:00 AM to 10:00 AM Eastern

Our expert presenter is Keith Rhodes, a Health and Safety Consultant and Chartered Fellow of the Institution of Occupational Safety and Health (IOSH). Keith will discuss:
The implications of occupational psychosocial risk
Content of the ISO Standard
Benefits of adopting the standard
Practical tips and roadmaps to implement the standard
We will answer your questions during the Q&A session and present tools to improve your EHS strategy. Register now or contact us for more information.