SOLUTIONS
Our EHS solutions, tailored to your needs
All-in-One by Red-on-line offers customizable content modules in addition to a dedicated team of EHS experts, to facilitate the rollout and management of your EHS and ESG projects.
One platform to support all your EHS project needs:
• These comprehensive and interconnected modules work in harmony to support your risk and compliance management and evolve with both your business and the regulatory standards.
• Your individualized regulatory content relates directly to your EHS projects and is selected by Red-on-line's expert EHS lawyers.
Interconnected and complementary modules
The All-in-One modules respond to all your EHS project tailored to your needs and requirements and evolve with you. Combined in one easy-to-use, secure SaaS platform, they offer centralized project management.
AN EHS EXPERT BY YOUR SIDE
Get the support you need from a team of EHS experts, with regulatory knowledge of more than 300 jurisdictions globally.
All-in-One key features
Interactive platform
A multifunctional online learning platform with tools for change management.
Business dashboard
Comprehensive solutions for managing your EHS and ESG performance.
Reporting
Reports that allow you to meet your local regulatory obligations.
Workflow
Simple project integration and coordination to optimize monitoring.
Customizable forms
Form templates, customizable to your needs.
Accessibility
Enter data from any location, on-site or offline.
Document management
Efficient file management across the platform, available anytime.
Translation
A platform available in 17 languages with content available in your language via online translation.
Global coverage, localized knowledge.
More than 200 international experts at your service, wherever you are located.
Trusted by over 2,000 world-leading corporations.
ENDURING PARTNERSHIPS, RENEWED ANNUALLY.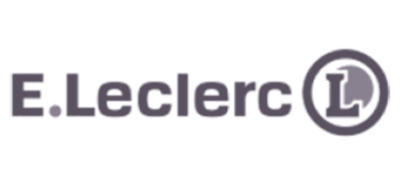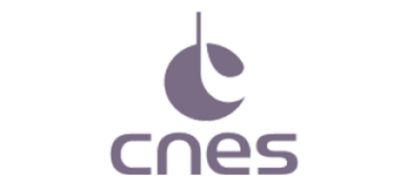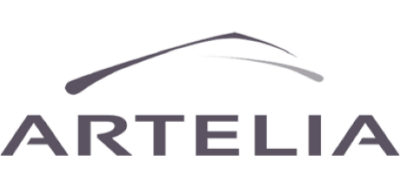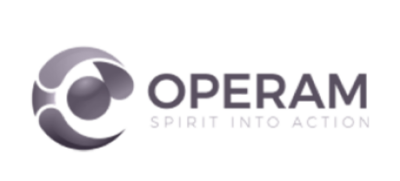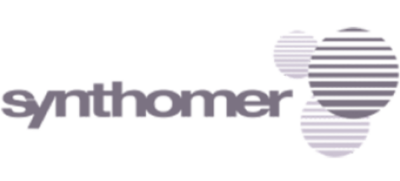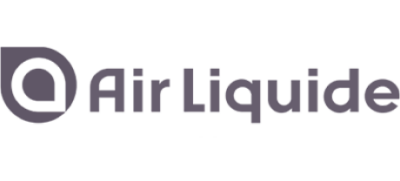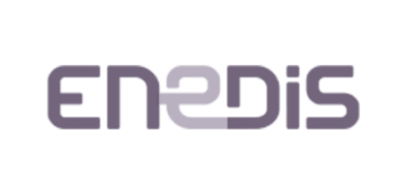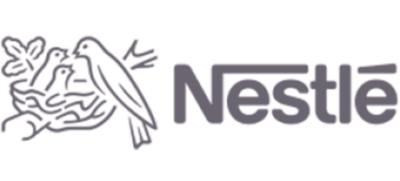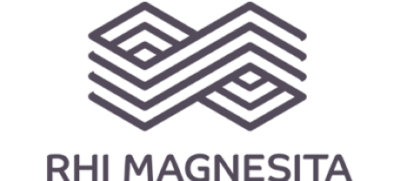 CLIENT SUCCESS STORIES
One powerful solution adapted to the needs of each client.