Features to simplify your compliance management
All-in-One by Red-on-line: a comprehensive and global solution.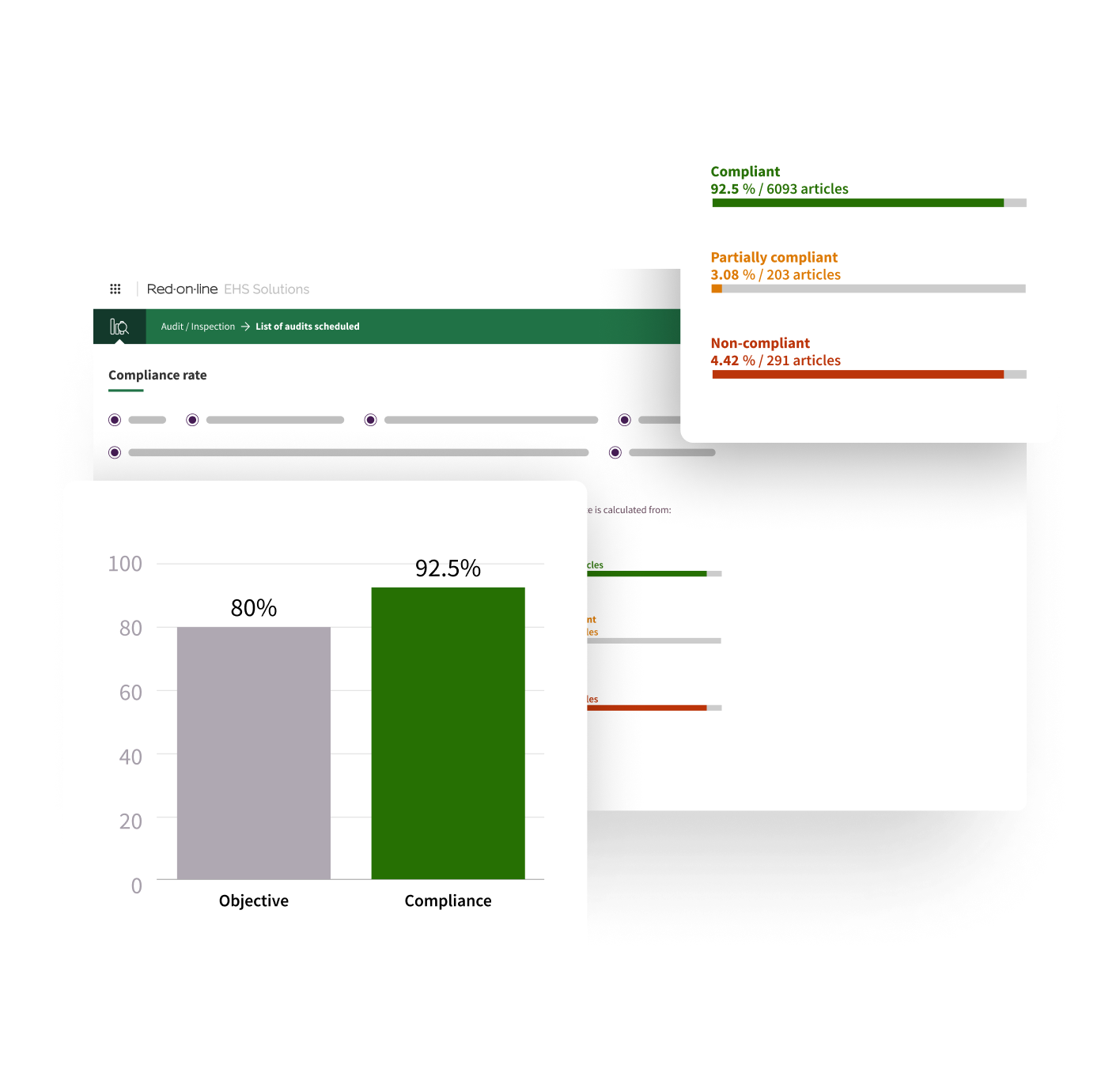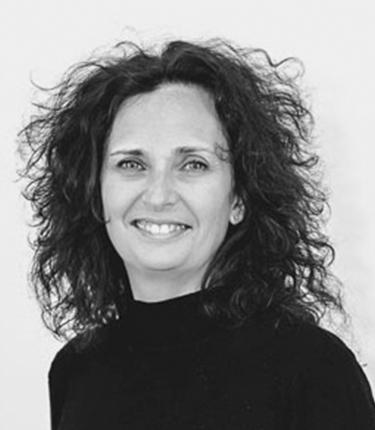 Marielle Lascaud
Production director
Objective
Broadly speaking, test processes and continue to improve them for even more efficiency.
Vision
The challenge is to continue to provide innovative solutions by combining the three strengths of Red-on-line: solutions – content – expertise.
My role
Train, support, organize, challenge.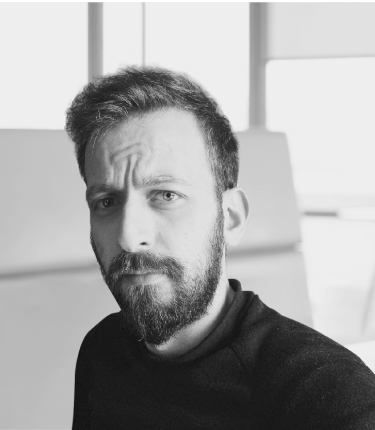 Abderraman El Hachem
EHS lawyer
Objective
I lead the team of legal consultants who cover all the regulations in Spain and I also maintain the legal database.
Vision
One of the strengths of Red-on-line is its global presence, to have local contacts everywhere, which allows us to have continuous business growth.
Mon rôle
Manage, analyze, assist, coordinate. 
Three modules to improve your regulatory compliance
Trusted by over 2,000 world-leading corporations.
ENDURING PARTNERSHIPS, RENEWED ANNUALLY.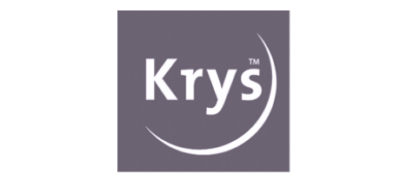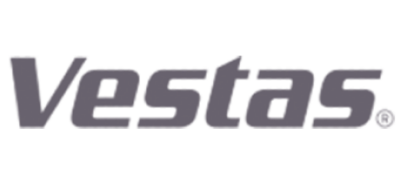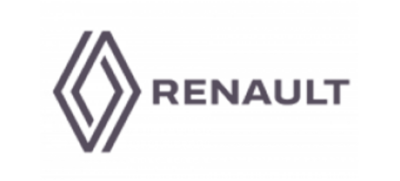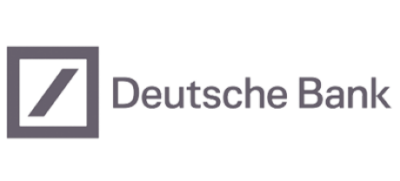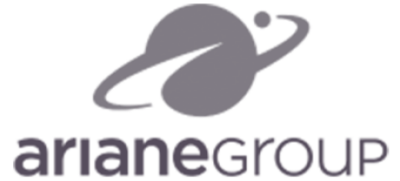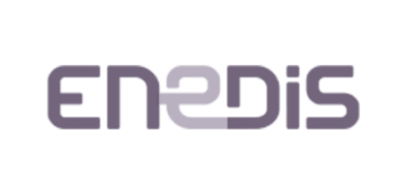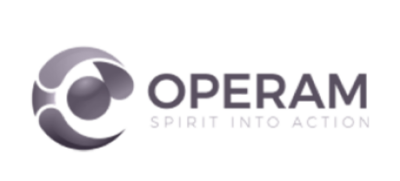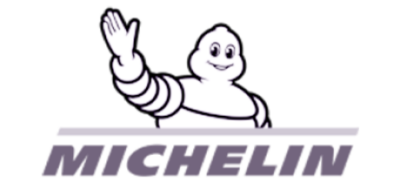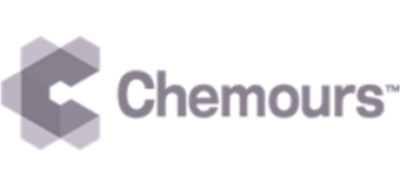 CLIENT SUCCESS STORIES
One powerful solution adapted to the needs of each client.