BLOG
The Irish Government's Latest COVID-19 and Brexit Guidance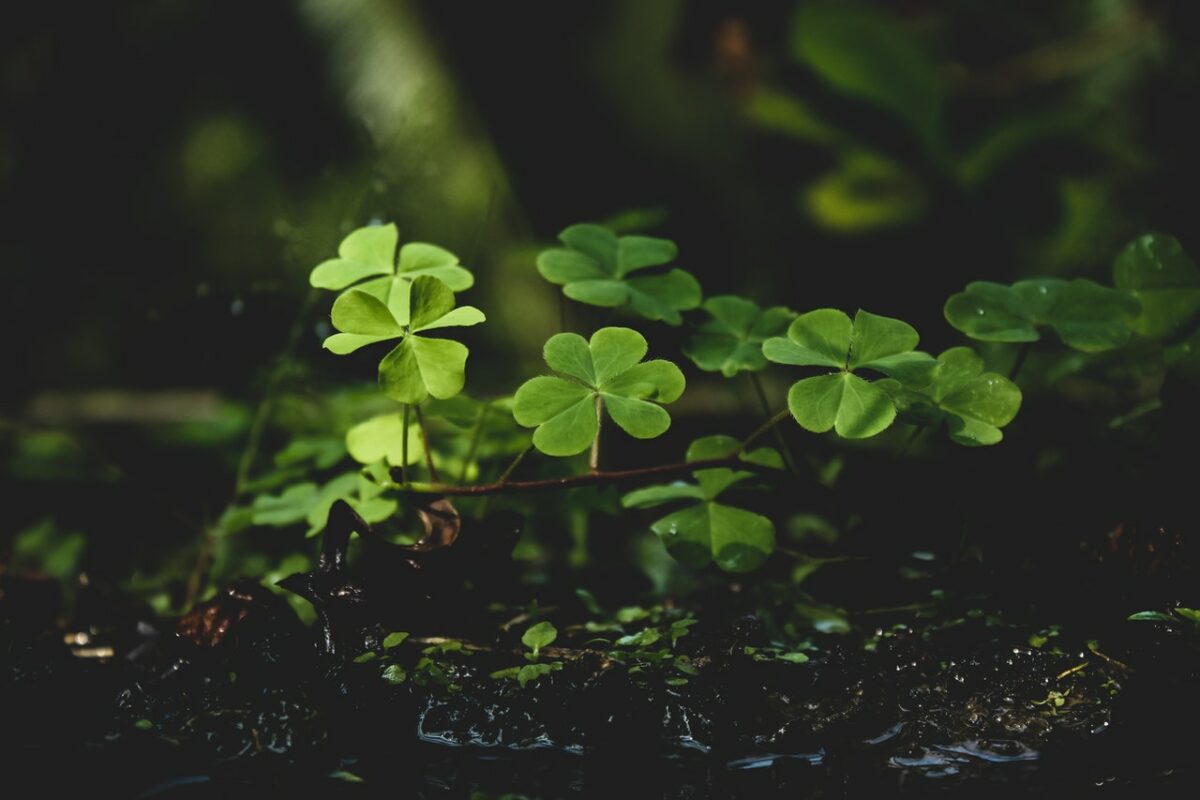 With 2021 fast approaching, the Irish Government is continuing preparations towards anticipated changes in the next couple of months. Two important topics have emerged as the main concern: Brexit and
Covid-19
.
Brexit
As we approach the final departure of the UK from the European Union, all sectors of the Irish government continue to provide additional information to help prepare for the transition and the current uncertainties. The Department of the Taoiseach published on 9 September 2020 the Brexit Readiness Action Plan. This document provides in-depth information on areas most affected by changes including in relation to good and services.
See full document here
Different webinar series on the topic are being hosted by the
Health and Safety Authority
and the
National Standards Authority of Ireland
in the coming weeks.
COVID-19
As we move from an acute crisis to a medium to long term crisis, the Irish Government has adapted and changed the previous Road to Recovery Plans. The new government plan,
Resilience and Recovery 2020-2021: Plan for Living with COVID-19
, was published on 15 September 2020, This forecast over the next 6 to 9 months gives more insights on potential actions by the government to respond to different levels of crisis (divided into 5). To note, the HSA will publish a revised guide to '
Return to Work Safely Protocol
' in the near future which will include the elements laid out by the Resilience and Recovery 2020-2021 Plan. Follow our alerts for more information as it is available. The Return to Work Safely Protocol remains mandatory at this time.
Other Legislative News
The Commission for Regulation of Utilities is designated as the competent authority for the preparation of an Electricity Risk Preparedness evaluation as per EU Regulation 2019/941 by 2023. (SI No. 342 of 2020)
The Department of Housing, Planning and Local Government will take over responsibility for inland waterways including permitting from 9 Sep 2020. (SI No. 340 of 2020)
Source: