BLOG
Red-on-line Welcomes Sabine Lissajoux as Head of Product Management
#compliance
#EHS
#red on line
#risks

We're pleased to announce the arrival of our new Head of Product Management
Sabine Lissajoux had joined the company as Head of Product Management. Sabine will be responsible for overseeing the development and management of Red-on-line's EHS Solutions, including our global risk management, and compliance platform. Sabine has over 30 years of experience within the software industry, including 15 years in operational risk management and 2 years in EHS risk management in particular. She will be leading the Product Management and Customer Care teams with two key challenges :
Oversee the evolution of Red-on-line's product offering towards a fully integrated EHS solution that is adapted to international customers.
Making customer satisfaction a priority.
"Red-on-line is a very exciting company thanks to its unique positioning as an "all-in-one" software and content provider, its international ambition and its resources thanks to the support of the Infopro Digital Group". Sabine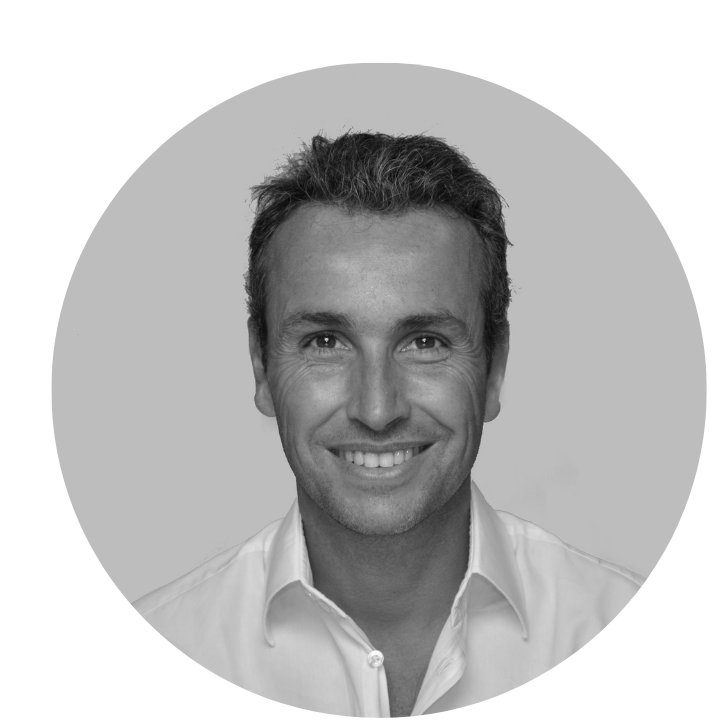 "Sabine is a key piece of the puzzle because she represents the centre of our product, which will continue to evolve and deliver a better service every single day. She has identified those improvements in our EHS Solutions and proposed plans to transform these opportunities into realities. This evolution is crucial to our global performance, and we are sure that Sabine will guide this in the greatest way." Laurent Pitoun, CEO at Red-on-line About red-on-line: Red-on-line offers a comprehensive solution to manage and control your global EHS compliance and risks. Their integrated offer combines extensive EHS expertise, eight integrated solutions, and an international presence covering over 84 countries and 15 languages. A unique combination of "Content, Software and Consulting" deliver high-value-added solutions to EHS professionals to manage their Regulatory Monitoring, Risk Management, Incident/Event Management, Work Accidents, Waste Management, Audits / Inspections, and Action Plans. Their clients benefit from dedicated local assistance, a tailored web & mobile platform, and a team of EHS experts and consultants who provide quick responses to their questions. At Red-on-line, they analyze and anticipate regulatory changes and their consequences for you and your company. You have the data you need to make better decisions. Learn more on https://www.red-on-line.com/