BLOG
Introducing Our New Business Development Manager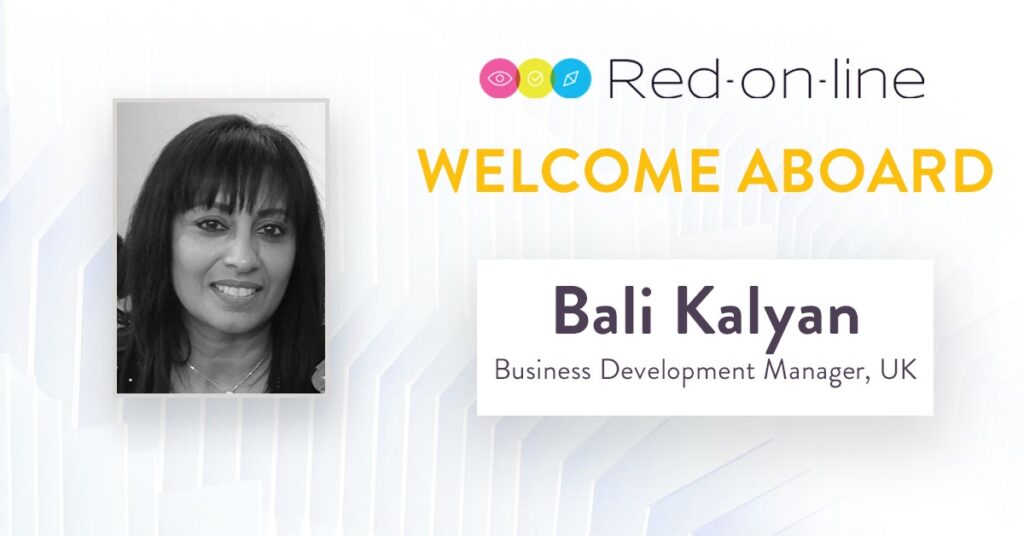 We are pleased to announce the appointment of

Bali Kalyan

as Business Development Manager – UK. Bali brings successful sales experience in the EHS industry to Red-on-line, her appointment will support Red-on-line's strategic direction to strengthen the sales organisation and to elevate the brand's presence in the UK. She will be working closely with

Susan Beall

, Director of sales for the UK and Ireland, identifying new sales opportunities for Red-on-line promoting

EHS compliance solutions

to generate new growth in the UK market.

"I joined Red-on-line as I was aware the company provided a global EHS & Compliance solutions that were unique in the EHS market,"

said Bali.

"When the opportunity came along to join the company, I thought brilliant.

I joined in early March, and Red-on-Line made the decision on my first day that all employees should work from home – ahead of the UK Governments guidance, and have experienced my first 'remote' induction training. I am enjoying being part of the team and look forward to meeting my colleagues in person one day."

"We were delighted

when Bali agreed to join our business, and despite the very unusual circumstances of her induction, and unique challenges of not being able to meet with our clients, Bali is already proving to be a great asset to our business," says Susan Beall, Sales Director for the UK and Ireland.