BLOG
Guidelines for workers with health conditions
#health conditions
#occupational health
#UK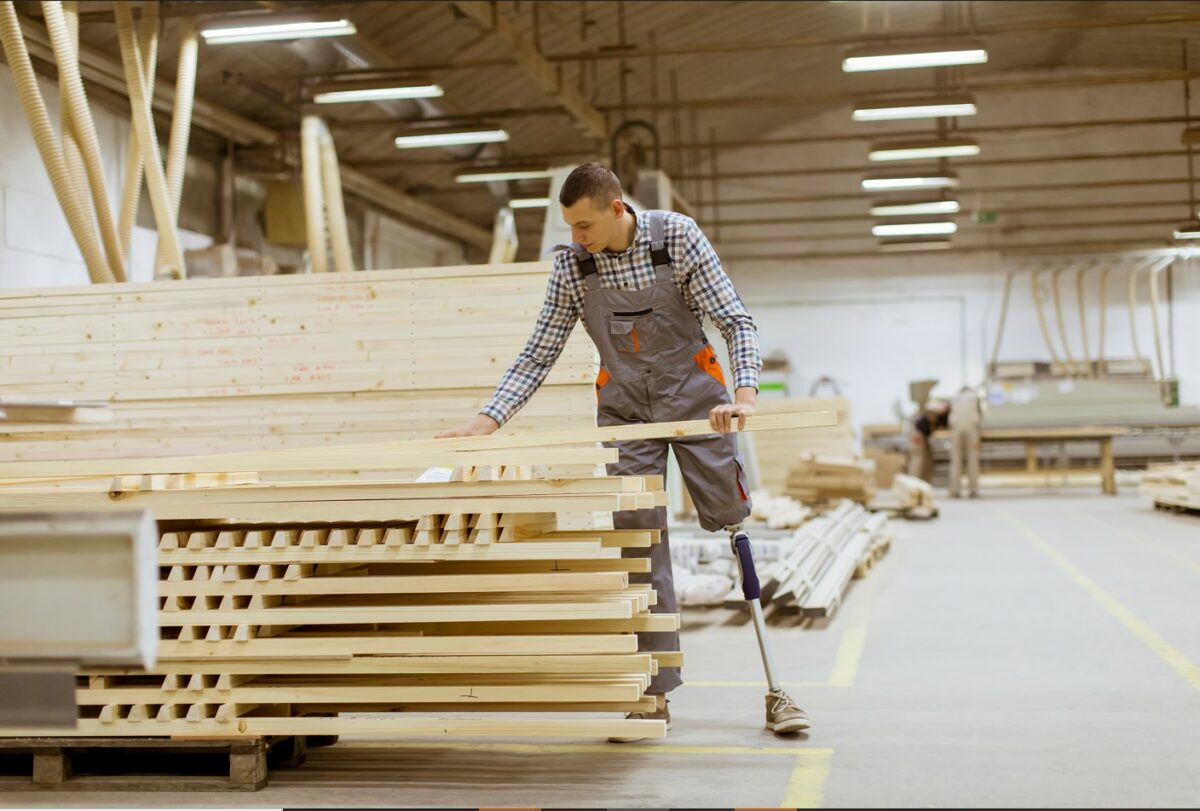 The Health and Safety Executive has issued guidelines to help disabled workers and workers with long-term health conditions succeed at work. The guidance states what employers can do to support these workers.
The guidance by the HSE entitled "Support disabled workers and workers with long-term health conditions in work" is available as a web version or as a pdf document.
The principles in the guidelines represent best practice and go beyond what the law requires. Following the guidelines will help businesses to develop a supportive, enabling workplace culture.
Both disabled workers and workers with long-term health conditions are referred to as 'workers' in the guidance.
The guidance is aimed at small-to-medium sized businesses. It will help workers understand what they might expect from, and should discuss with, their employers while making it clear how employers can help their staff. Among the recommendations is making sure managers and workers feel confident talking about health and disability, and that any requests for changes to working patterns or modifications in the workplace are dealt with quickly.
The guidance focuses on early and supportive action that employers should take, outlines employers' responsibilities, and preventative steps they can take to help people stay in work and be a productive team member.
The central part of the guidance outlines steps employers should take to support disabled workers and those with long-term health conditions:
Create a supportive and enabling workplace
Take an inclusive approach to workplace health
Understand the work barriers that impact on workers
Make suitable workplace adjustments or modifications
Develop skills, knowledge, and understanding
Use effective and accessible communication
Support sickness absence and return to work
As a reminder, the Health and Safety at Work etc Act 1974, place a general duty on employers to protect workers' health and safety. The Management of Health and Safety at Work Regulations 1999 require employers to manage health and safety risk. The HSE webpage on Employers' duties in protecting disabled people at work provides further guidance.
The Department for Work and Pensions has also issued guidance for employers and managers offering support with employee health and disability: Support with employee health and disability

Sources:
Support disabled workers and workers with long-term health conditions in work – HSE, 15th November 2022 (web version)
Talking toolkit. Support disabled workers and workers with long-term health conditions in work – HSE, 15th November 2022 (pdf version)
Employers' duties in protecting disabled people at work – HSE