BLOG
HSE: Protect Workers from Fatal Lung Disease
#health and safety
#occupational disease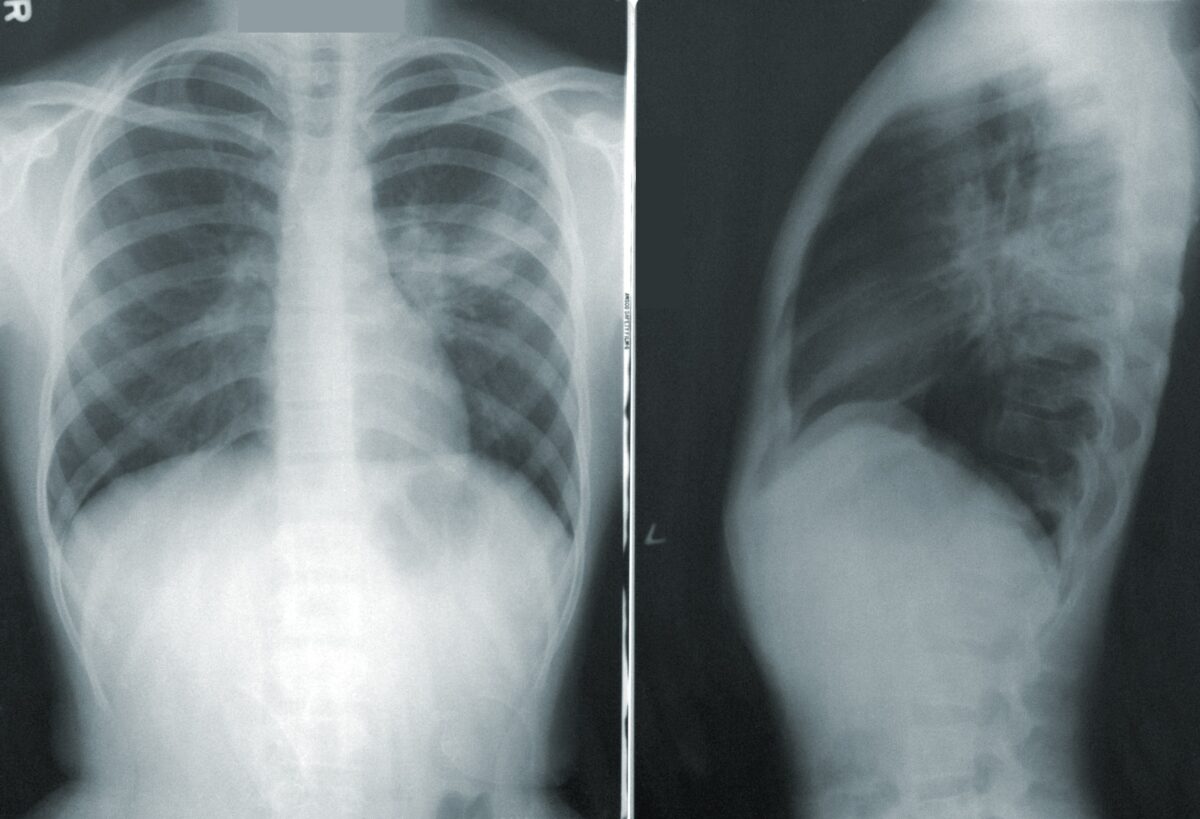 HSE is inspecting industrial facilities that employ silica-containing products. Silica is a naturally occurring material that may be found in most stone, rocks, sand, and clay. Respirable crystalline silica (RCS) particles can become airborne during the production process. These particles, if inhaled, can induce irreparable lung damage, which can be deadly.
Every year, around 12,000 people in the United Kingdom die from job-related lung illnesses caused by previous exposure to hazardous chemicals at work. These fatalities are avoidable if risk exposure is appropriately managed.
Many industrial processes generate silica particles. Brick and tile manufacturing, ceramics, stone working, kitchen worktop manufacturing, and foundry operations can all create silica particles in airborne dust that are too tiny to detect. By inhaling it, your employees risk developing the following respiratory diseases:
Silicosis
Chronic obstructive pulmonary disease (COPD)
Lung cancer
Employers have a legal obligation to implement appropriate health and safety management plans and to guarantee compliance with the Control of Substances Hazardous to Health Regulations 2002. (COSHH).
Beginning in October, HSE Inspectors will be inspecting industrial facilities that employ materials such as stone, rocks, sand, and clay. This will include makers of bricks and tiles, foundries, and stoneworkers. Inspectors will ensure that duty holders understand the hazards of RCS inhalation and have adequate safeguards in place to keep workers safe and protect their respiratory health.
Sources: