BLOG
Brexit: Amendments to regulations related to air quality and REACH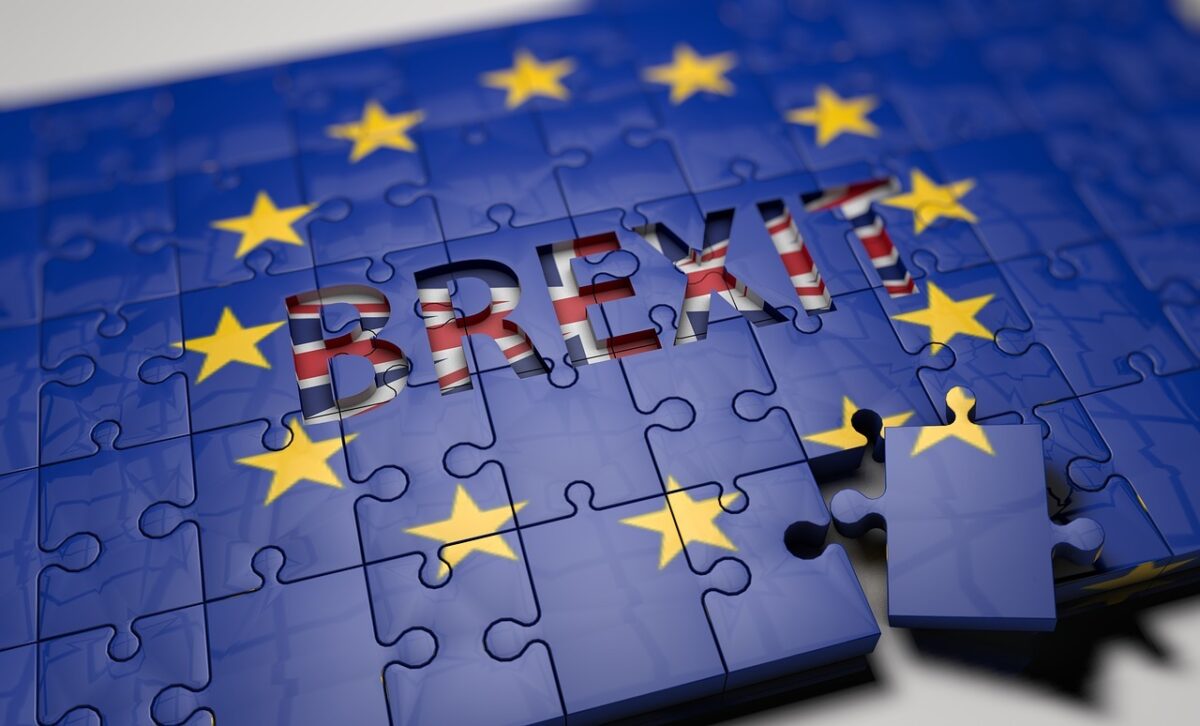 The Secretary of State makes UK (SI) 2020/1313 – The Environment (Miscellaneous Amendments) (EU Exit) Regulations 2020 to make amendments to legislation in the fields of air quality, environmental protection, international trade in endangered species of wild fauna and flora, public health and chemicals. These changes will come into force after the IP completion day 31 December 2020 and will be reflected in the next quarterly update for the UK.
Regulations 2 and 3 make amendments to secondary legislation in the field of air quality, namely the Air Quality Standards Regulations 2010 to update a limit value applicable from 2020 and the National Emission Ceilings Regulations 2018 to amend a national emission ceiling obligation (to ensure in both cases that these aligns with the applicable EU Directive obligation). Regulation 4 amends the Control of Trade in Endangered Species (Miscellaneous Amendments) Regulations 2019 to omit an unnecessary amendment to regulation 43 of the Conservation (Natural Habitats, &c.) Regulations 1994. Regulation 5 amends the Air Quality (Miscellaneous Amendment and Revocation of Retained Direct EU Legislation) (EU Exit) Regulations 2018 to incorporate further necessary amendments to retained direct EU legislation that has been adopted at the EU level after those Regulations were made. In particular, it makes amendments to two Decisions that establish best available techniques (BAT) conclusions for the purposes of
Directive 2010/75/EU
of the European Parliament and the Council on industrial emissions and two reporting Decisions in respect of air quality. Regulation 6 amends the REACH etc. (Amendment etc.) (EU Exit) Regulations 2019, which amend retained EU law in the field of chemicals. It substitutes references to "exit day" with references to "IP completion day", and makes related amendments to defined terms.