BLOG
US | COVID-19 | Biden Orders Vaccine Requirements for Large Employers; OSHA Rule Pending
#Coronavirus
#COVID-19
#Department of Labor
#Health & Safety
#Occupational Safety and Health Administration
#OSHA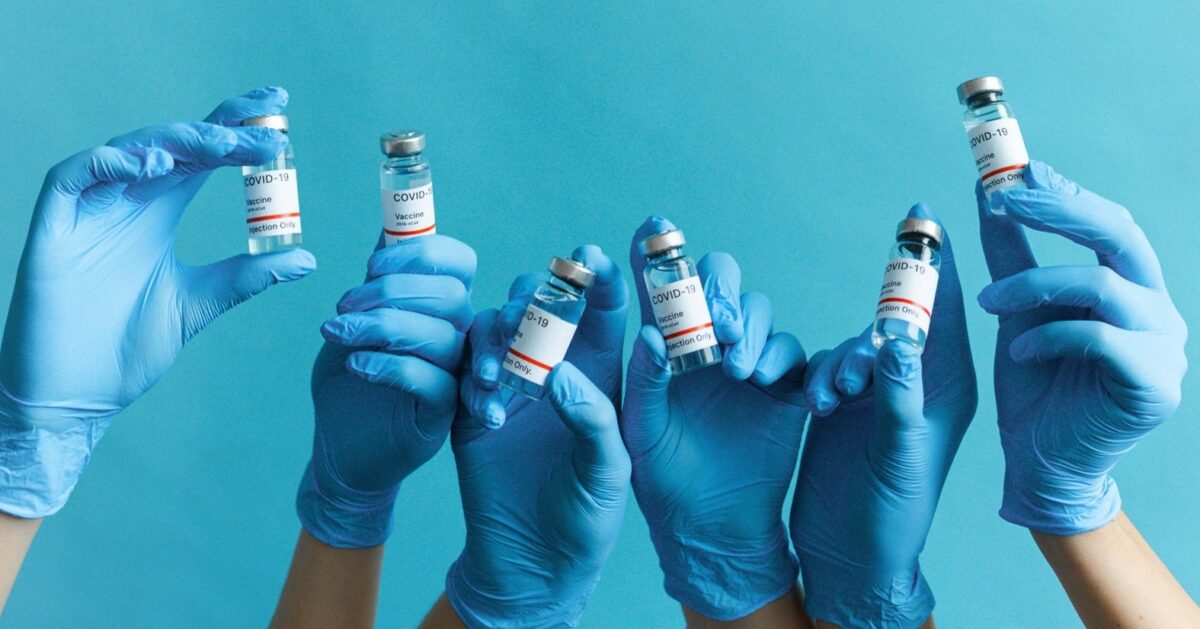 On September 9, 2021, President Biden unveiled a six-pronged strategy to combat the Delta variant of COVID-19. The strategy includes ramping up vaccine requirements for employers with 100 or more workers.
In part, the plan reveals that the US Department of Labor's Occupational Safety and Health Administration (OSHA) is developing a rule that will require all employers with 100 or more employees to:
Ensure their workforce is fully vaccinated, or
Require any workers who remain unvaccinated to produce a negative test result on at least a weekly basis before coming to work.
OSHA will issue an Emergency Temporary Standard (ETS) to implement this requirement. This requirement will impact over 80 million workers in private sector businesses with 100+ employees.

The last updated guidance form OSHA for mitigating and Preventing the spread of COVID-19 in the workplace was issued on August 13, 2021.

____________________

Source The White House, Path out of the Pandemic: PRESIDENT BIDEN'S COVID-19 ACTION PLAN, Sept. 9, 2021 ____________________