BLOG
US | EPA to Reevaluate Steam Electric Power Effluent Guidelines
#Emissions
#Environment
#Environmental Protection Agency (EPA)
#EPA
#Regulations
#Water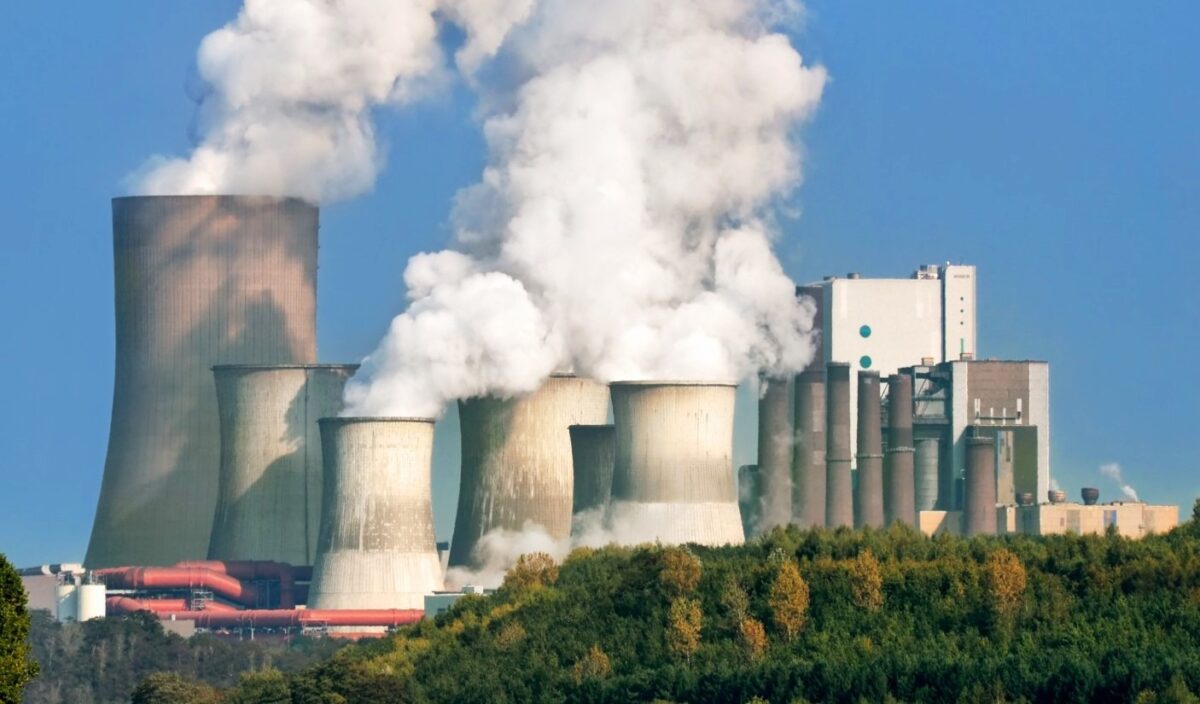 As announced in the August 3, 2021 Federal Register, the US Environmental Protection Agency (EPA) intends to revise the Steam Electric Power Generating Effluent Limitations Guidelines and Standards.
EPA reviewed the 2020 Steam Electric Reconsideration Rule as part of Executive Order 13990. It has decided to initiate a notice of proposed rulemaking for public comment in Fall 2022 to determine whether more stringent limitations and standards are appropriate. While EPA is reconsidering the rule, the 2015 rule, as amended by the 2020 rule, remains effective. During the rulemaking process, EPA will evaluate whether membrane treatment systems should serve as the basis for the "best available technology economically achievable" to control pollutants found in flue gas desulfurization wastewater discharges. Additionally, EPA is considering whether the 2020 rule's requirements relative to bottom ash transport water and the three subcategories, which have less stringent limits, are warranted. ____________________ Sources
EPA, Proposed Rule, Effluent Limitations Guidelines and Standards for the Steam Electric Power Generating Point Source Category, 86 FR 41801, Aug. 3, 2021
____________________ Red-on-line provides personalized regulatory monitoring to help you to maintain compliance with changing EHS regulations. 
Click here
 to learn more about our software and regulatory update services, and to subscribe to our regulatory update newsletter.