INTERNATIONAL PRESENCE
Red-on-line: offering global coverage
85 countries and counting: the power of an international presence.
Europe, North America, Asia-Pacific…with 11 international offices and Red-on-line lawyers covering more than 300 jurisdictions worldwide, you can expect customized support to manage each of your sites, no matter the location. Benefit from outstanding service and expertise in all 85 countries, ensuring the success of your international EHS projects.
Albania
Algeria
Argentina
Aruba
Australia
Austria
Azerbaijan
Bahrain
Belgium
Bolivia
Botswana
Brazil
Bulgaria
Cambodia
Cameroon
Canada
Chile
China
Colombia
Costa Rica
Croatia
Curaçao
Czech
Republic
Denmark
Dubai
Djibouti
Dominican
Republic
Egypt
Estonia
Ethiopia
Finland
France
Gabon
Germany
Greece
Ghana
Guatemala
Guyana
Honduras
Hong Kong
Hungary
India
Indonesia
Ireland
Israel
Italy
Jamaica
Japan
Jordan
Kazakhstan
Kenya
Kuwait
Laos
Lithuania
Luxemburg
Malaysia
Malta
Mauritania
Mexico
Morocco
Netherlands
Myanmar
New Zealand
Nicaragua
Norway
Oman
Pakistan
Peru
Philippines
Poland
Portugal
Puerto Rico
Qatar
Romania
Russia
Saudi
Arabia
Senegal
Serbia
Singapore
Slovakia
Slovenia
South Africa
South Korea
Spain Suriname
Sweden
Switzerland
Taiwan
Thailand
Tunisia
Turkey
Trinidad and Tobago
United Arab Emirates
UK
Ukraine
Uruguay
USA
Vietnam
Venezuela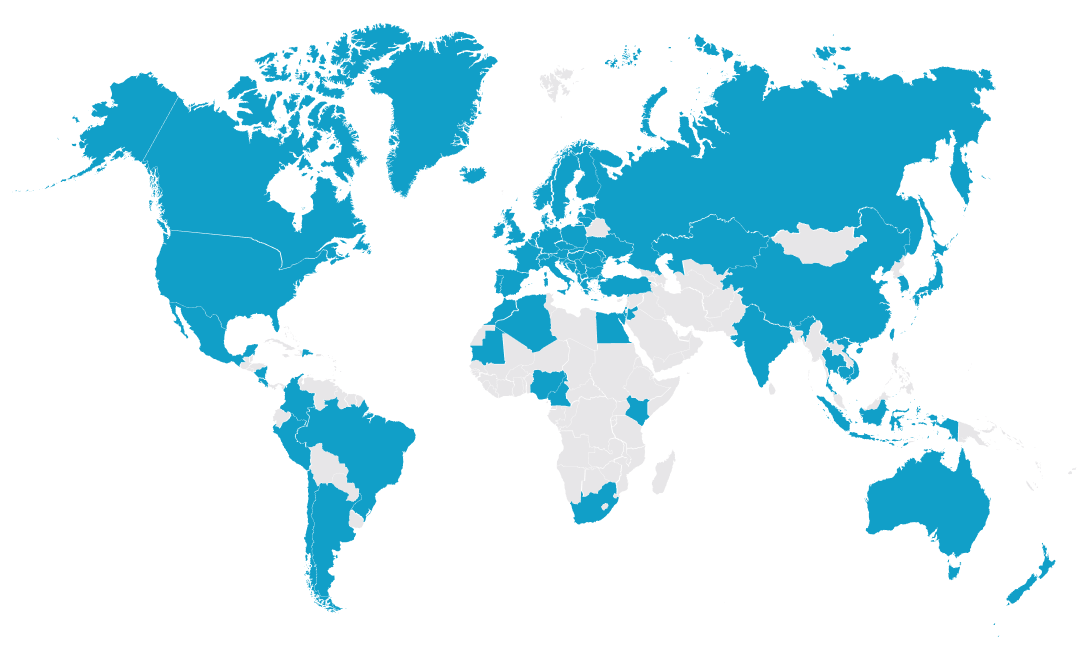 A customizable and comprehensive solution available in 17 languages: one platform to manage all your EHS projects.
Offering simplified implementation on a global scale, the All-in-One platform is multilingual. This allows all your EHS employees worldwide to use the platform. Bilingual audits and online translation are also available.
11 offices located across the globe
Barcelona, New York, London…you'll find Red-on-line in the world's most prominent cities.
Our experts are always close by, with offices strategically located across the globe.
Trusted by over 2,000 world-leading corporations.
ENDURING PARTNERSHIPS, RENEWED ANNUALLY.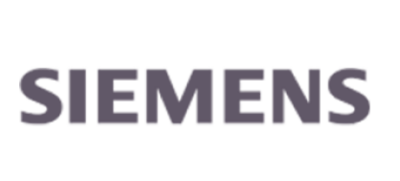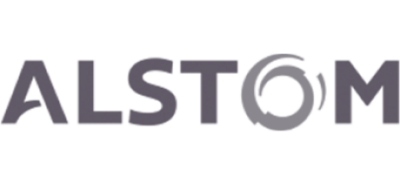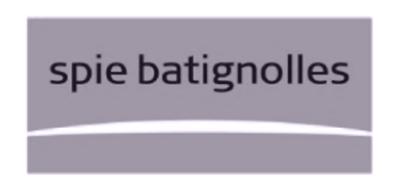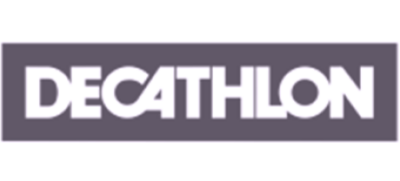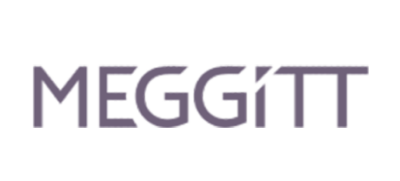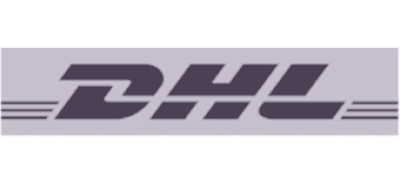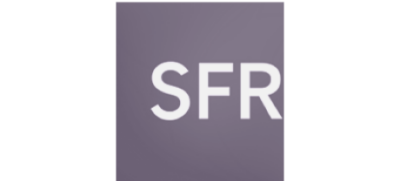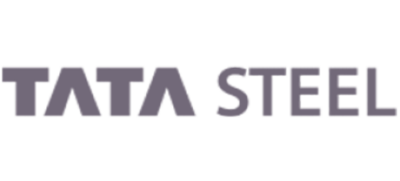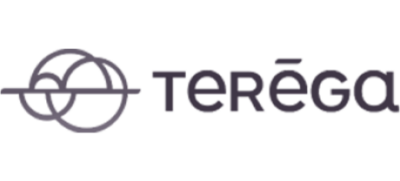 CLIENT SUCCESS STORIES
One powerful solution adapted to the needs of each client.