BLOG
Tom Lloyd – Meet the team
Tom Lloyd is an account executive at Red-on-line based in the New Jersey and New York City metropolitan area. Establishing, building and maintaining customer relationships are at the core of his job responsibilities — he spends time engaging with prospects to understand their unique EHS challenges and then identify tools and solutions they can deploy to overcome them.
Tom plays a key part in Red-on-line's growth efforts. Much of his day is spent resolving EHS challenges unique to global organizations. It doesn't end there, however. Tom also maintains contact throughout the customer journey to ensure Red-on-line's solutions continue to meet their ever-evolving challenges and expectations, ensuring the highest level of service possible.
Tom has been in and around the EHS industry for almost his entire life. His father spent his career in an EHS sales role.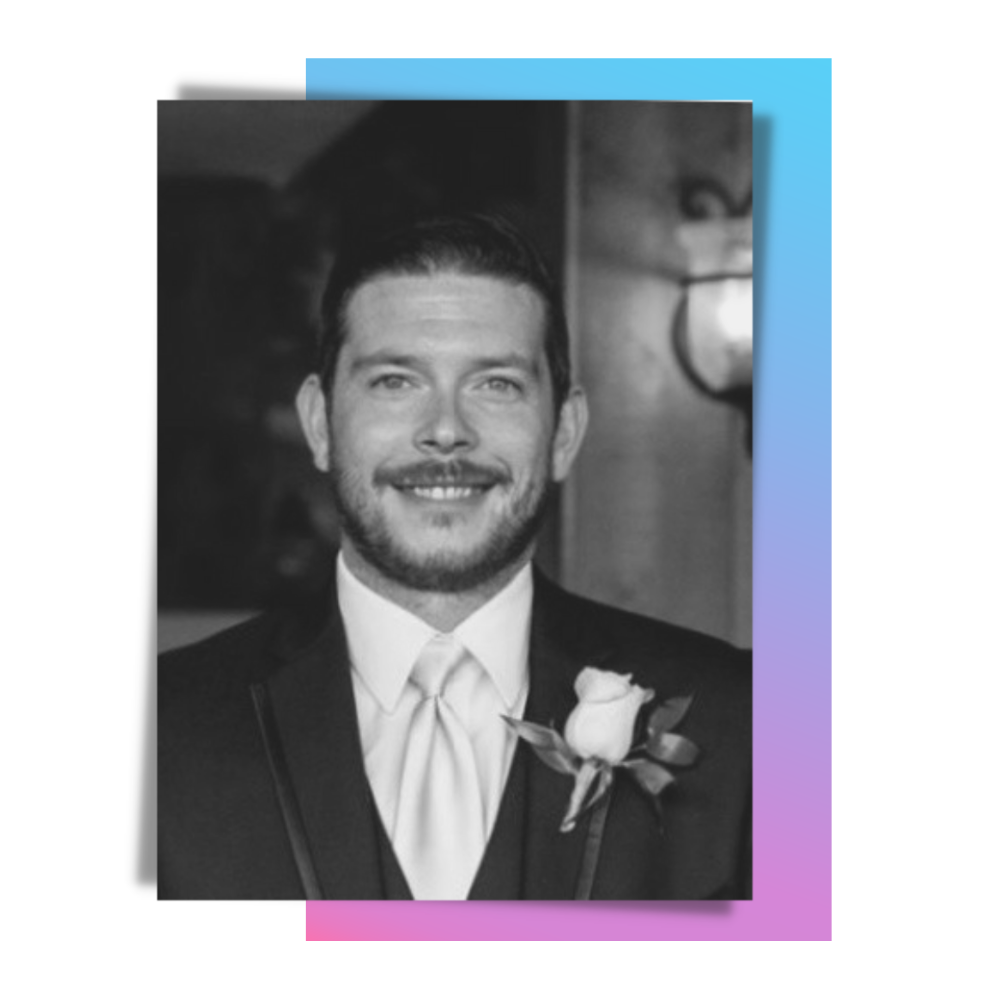 "I was close to the industry for much of my youth, long before I decided to build a career in EHS myself."
Tom Lloyd
He got his start in the field as an environmental scientist, and many of his responsibilities focused on soil and groundwater sampling. As such, the first half of his career focused on environmental remediation and due diligence, allowing him to develop a deeper understanding of the challenges and needs of EHS professionals.
After some time, Tom transitioned to a project manager role, enabling him to interact with clients for the first time, which he developed a real affinity toward. This experience set the stage for his eventual move into his first account executive role more than a half-decade ago.
Despite Tom's transition to EHS software sales, environmental remediation and due diligence remain his primary strengths. He has broadened his skill set, however, which now includes a strong working knowledge of hazardous materials and waste as well as general health and safety in the pharmaceuticals industry.
Health and safety are at the heart of what Tom does, and that's what motivates him in his work at Red-on-line every single day. As EHS professionals, the primary task for Tom and the rest of his colleagues is to ensure that every customer they work with has the tools, information and software to get home to their families happy and healthy every night.
It's not just about EHS for him. While working with professionals in the pharmaceuticals industry, for example, he's providing them with the EHS solutions they need to do their jobs effectively, and that means empowering them to create drugs and treatments that ultimately save lives. There's one degree of separation between Tom and the organizations that are doing good work for the betterment of all society, and that's one of his top sources of motivation.
Speak to Tom
If you're looking to discuss your organization's EHS challenges with Tom, please feel free to reach out to him by email. Tom is an EHS expert and is always happy to hear from anyone interested in improving their organization's environmental, health, and safety performance.
To schedule a conversation with Tom you can contact us to arrange a time that works for both of you.
We understand the importance of addressing EHS challenges and welcome the opportunity to share our knowledge and expertise with you. We look forward to hearing from you soon.